10Mar1:44 pmEST
Gold Bugs: Do Whichever Weird Ritual You Need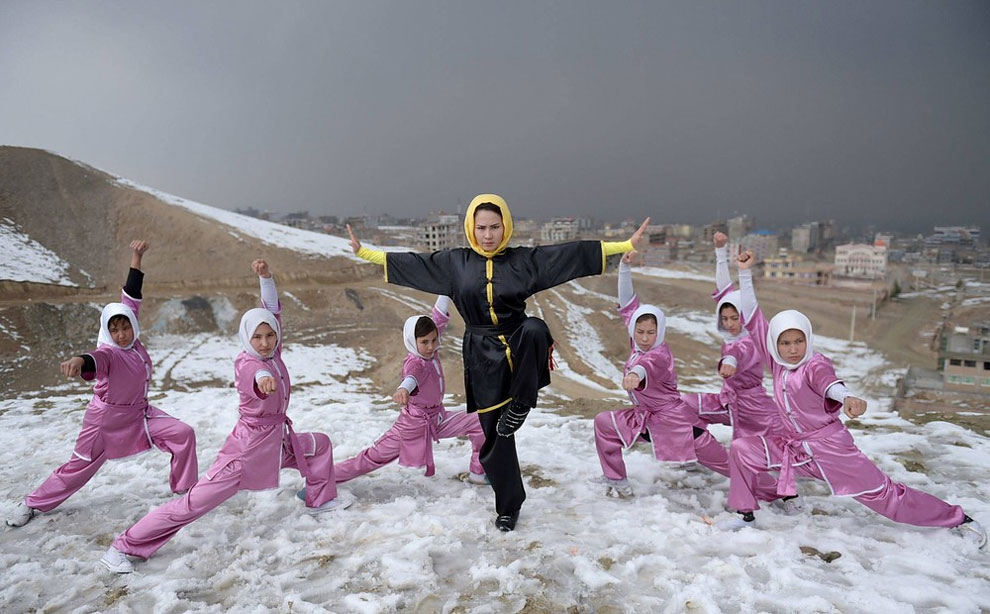 Stocks are largely back to flat this afternoon, with morning strength being faded now commonplace in since the Trump speech rally last week. We are doing our best to not trade out of boredom and force in bets simply for the sake of gambling here, given the pedestrian movement in the market.
Still, it is instructive to keep tabs on the best-acting names and sectors, just in case we sneak in a strong close and gap up on Monday.
In the meantime, another critical Fed meeting awaits us for the middle of next week.
With this in mind, gold bugs would be best served to get their collective act together sooner than later, given the yellow metal's recent slide alongside the miners.
On the GDX weekly chart, below, ETF for the senior miners, the market has likely been pricing in the looming rate hike by The Fed. The $20 area, not far below spot price now, almost assuredly must hold in order for any type long-term bottoming thesis to remain intact.
Indeed, the exhilarating rally that the metals and miners stages in 2016 seems like a distant memory now, as the precious miners have largely been correcting since last summer. Ideally, the miners have already priced in the rate hike and will stage a "buy the news" rally afterwards.
But either way, gold bugs are running out of excuses if the weakness persists into the spring months. They should do whichever bizarre ritual they need to do, amongst their interesting faction, and resume a push up to $30 to maintain hope for a new bull run.
More on the market in my usual Midday Video for Members.