13Mar1:40 pmEST
Foxwoods and Mohegan Sun: Enjoy it While it Lasts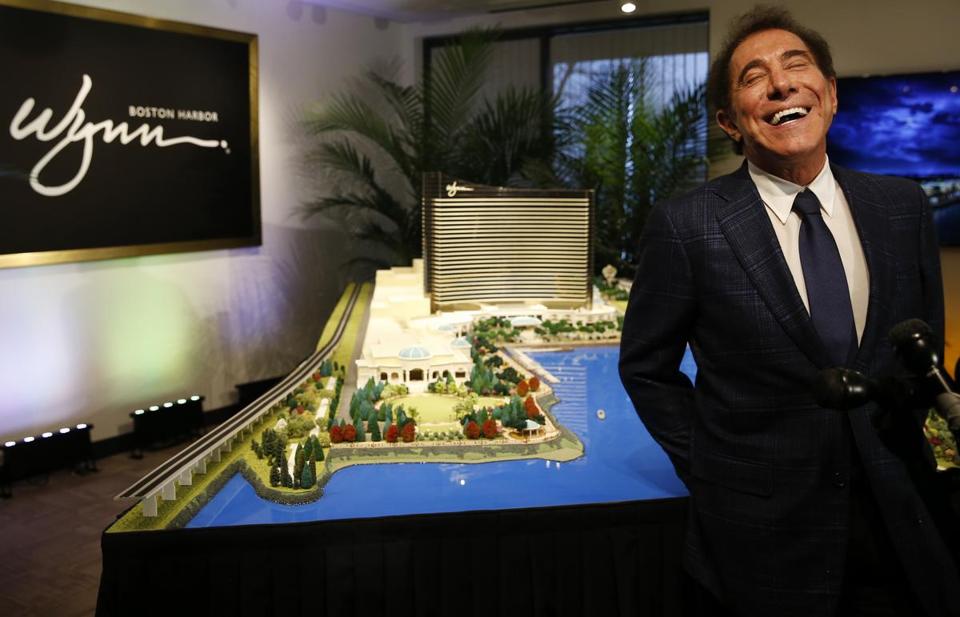 The opening of Steve Wynn's Boston Harbor property may have been pushed back to 2019, giving Foxwoods and Mohegan Sun, among other casino resorts in New England/upstate New York some borrowed time. However, make no mistake that marker will indeed come due.
And when it does, I suspect WYNN will dominate New England and even parts of New York, effectively checking the mediocre Foxwoods property and lack of substance at the shinier Mohegan Sun.
While I recognize that WYNN has the Macau and Las Vegas markets as its highest importance, the reality is that there is a ton of money to be made in the greater Boston area over the coming decade, at least. And with plenty of commuting gamblers from Boston down to Foxwoods/Mohegan at the moment, that revenue will likely be henceforth staying home and finding a new routine at WYNN.
On the WYNN daily chart, below, you can see the major casino resort coiling under $105, threatening an immense upside breakout.
After getting wiped out since 2014, WYNN has been basing along for quarters on end.
So while Wynn Boston Harbor is still off in the distance, it may be an added perk for bulls to consider if the name should start to commence a fresh leg higher this spring.
More on the market in my usual Midday Video for Members.