28Mar1:28 pmEST
Do You Like Apples?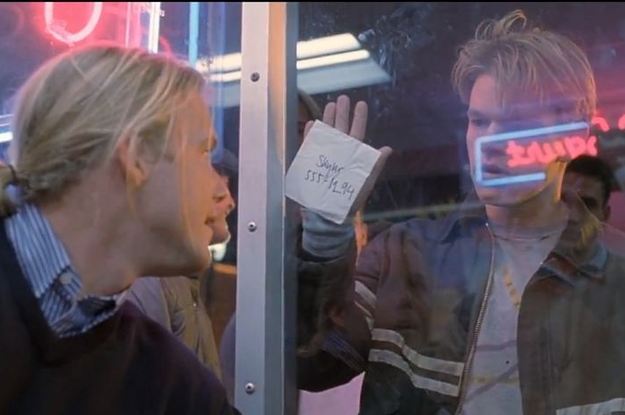 Bulls are back in business today, it appears, as the Nasdaq clears last Friday's highs and shorts begin to feel uneasy. Moreover, marquee leaders like AAPL AMZN FB NFLX PCLN TSLA are threatening fresh breakouts from fairly tight daily chart consolidation patterns.
How do you like them apples?
With a few hours to go before the close, nothing is in the bag, just yet. But clearly there is a premium still being placed on the concept of remaining flexible enough as a trader to quickly pivot when the market abruptly regains its footing and pushes back on higher.
With this in mind, given the Apple surge to new all-time highs today we are going to keep a supplier like SWKS on watch long, especially with the clean daily chart, below.
More ideas like this in my usual Midday Video for Members.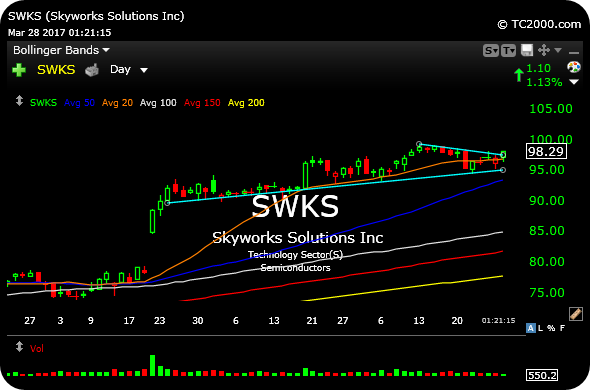 A Turnaround from Ramen to R... Getting to Be That Time of Y...