28Mar3:46 pmEST
Getting to Be That Time of Year for The King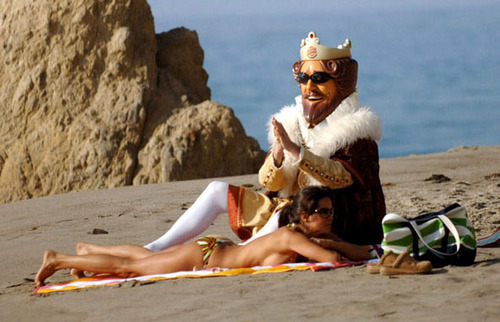 Lest we forget, amid all of this talk of resurgent restaurants, about The King.
Burger King, now trading under ticker symbol QSR, has quietly been sporting a steady, high quality chart.
On the daily timeframe, below, any further strength makes this a long idea as The King threatens to break up and away from its coiled pattern into the warmer months of the year.
With PLAY reporting tonight, it may set the tone even more for all restaurants given the strong performance there and the high consumer confidence figures this morning.