30May1:43 pmEST
Chicken Out, Burgers In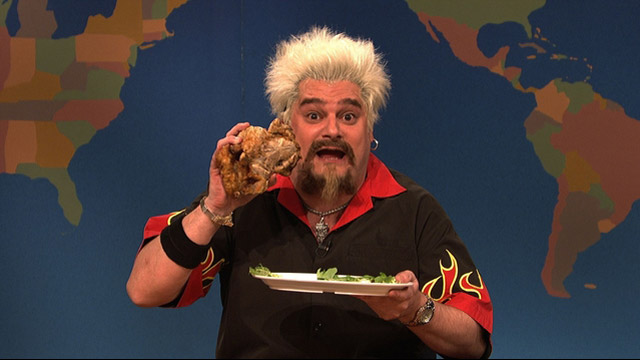 Underneath the market's surface of a soft, post-holiday hangover session today have some interesting themes shaping up. Tech, especially monsters like MU and TSLA, continues to mask the weakness in small caps, financials, energy, and even biotech. Bears are looking for the big breakdown, but the slow pace of the action suggests they need to do a better job of scaring away dip-buyers before that can happen.
In addition, some shifting around of capital within industries is materializing. Regarding casual/fast-causal dining. BWLD looks ready to break down from a multi-year uptrend now unraveling (first daily chart, below), while burger joint RRGB is looking better and better as a long-term bottom by the day, bull flagging above a confirmed inverse head and shoulders pattern (second daily chart).
A few of our Members have also been observing the solar stocks acting much better even as oil stocks slump, a promising sign indeed for the perennial lagging solar stocks.
More in my usual Midday Video for Members.