30May10:38 amEST
Last Chance to Extinguish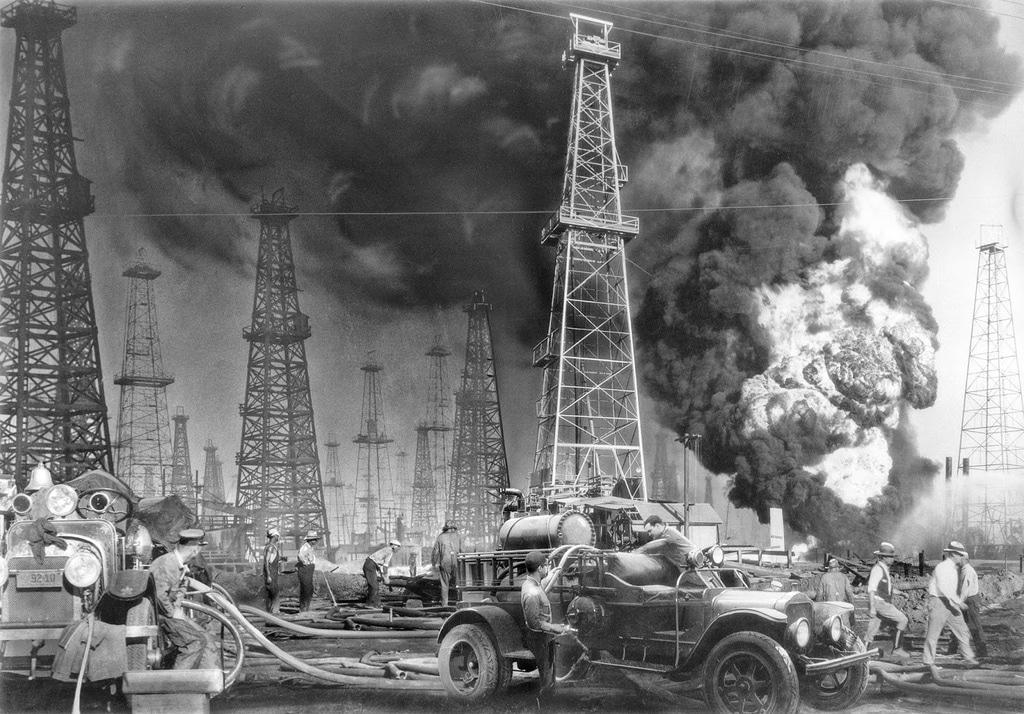 Given the ESV For ATW buyout this morning, one would think the energy complex would at least muster some type of bounce. While natural gas certainly has an excuse, what with the unseasonably cool weather for Memorial Day Weekend slamming UNG lower this morning, when we see the OIL XLE XOP ETFs for energy stocks all red and all probing multi-quarter lows it begins to pressure any and all dip-buyers in a meaningful way.
On the weekly chart for XLE, below, the steep downtrend since December 2016 has yet to noticeably stabilize for more than a day or two at a time.
Moreover, this $65 area is shaping up to be the big test into June, as I suspect a move below this prior significant level opens to door to a washout down to the early-2016 lows below $50.
Tech bulls in the Nasdaq have mostly ignored the weakness in energy (not to mention biotech, small caps, even financials at various times). So the issue is not necessarily whether energy can lead to new highs. Instead, the pertinent issue for bulls into the summer months is whether energy stocks can simply stabilize, i.e. stop going down like they are this morning even with M&A in play.