14Jun1:22 pmEST
A Dovish Raise Looms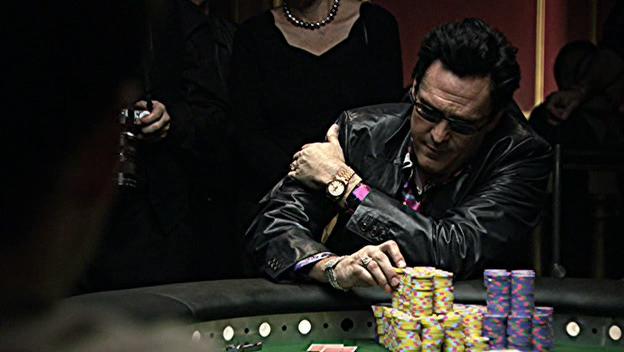 The Fed is expected to raise rates this afternoon, at the bottom of the hour to be precise.
However, given that this FOMC will feature Fed Members' forecasts plus a Yellen presser, we could easily see plenty of dovish language to couch any rate hike, in effect keeping markets satiated.
We have been tracking the rate-sensitive sectors of late, and they seem to be at odds given the strength in REITs, utilities, staples, as well as banks, insurers, and builders. Treasuries have also rallied into this likely rate hike, to boot.
As it stands, we may be seeing one side of the spectrum caught offsides short-term--It is just an issue of whether it is the hawks or doves.
In lieu of playing the Fed guessing game, though, we have our eyes and ears in tune with this rotating market within equities, for as long as that persists it ought to matter more than the hawk versus dove debate in what appears to be a pedestrian tightening cycle.
Biotech, for example, is suddenly back in action and threatening a rotation. More on that for Members in my usual Midday Video.
In the meantime, below is a video of an infamous "dovish raise," which actually worked out rather well against the best player in the world. As they say, good no-limit poker players will often lay down the best hand.