15Jun3:53 pmEST
The Best Time to Buy Snapchat is When There Are Filters in the Street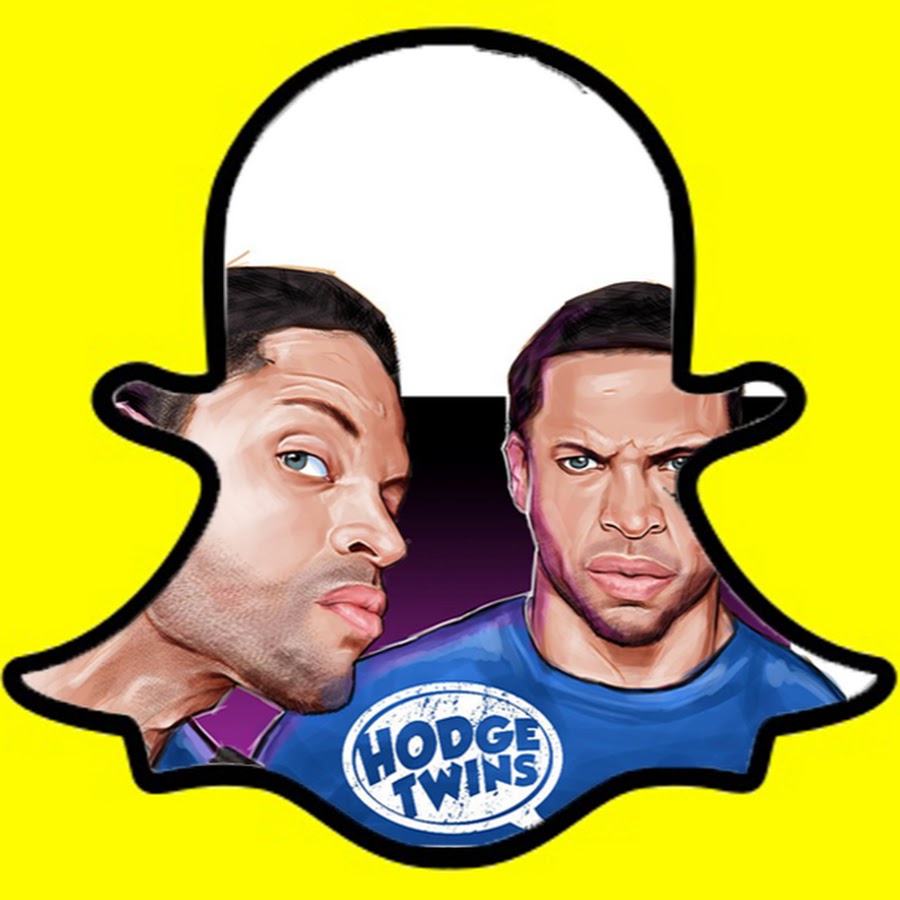 We have largely eschewed the notion of fooling around with SNAP much since its IPO, mostly due to the lethargic price action and overall trend down.
Today, SNAP is off by more than 4% and acting poorly as I write this, yet again as the stock comes down to test its $17 IPO level.
I will say this: When the DrudgeReport features a less-than-flattering blurb (below)
linking to a financial news website, it may be close to a contrarian moment where the stock is short-term washed out.
$17 "ought" to hold here. But there is no actual evidence of that happening, just yet.
But for the first time since its IPO, I am going to place SNAP on my radar to at least assess whether some contrarian bullish signs pop up, especially if bears are unable to crack tech stocks lower for another meaningful pullback.
Also, be sure to check out tonight's full Member recap, where we will review the very best stocks in the face of some recent selling.