15Jun10:36 amEST
Stocks Have Suddenly Become a Bunch of Soxists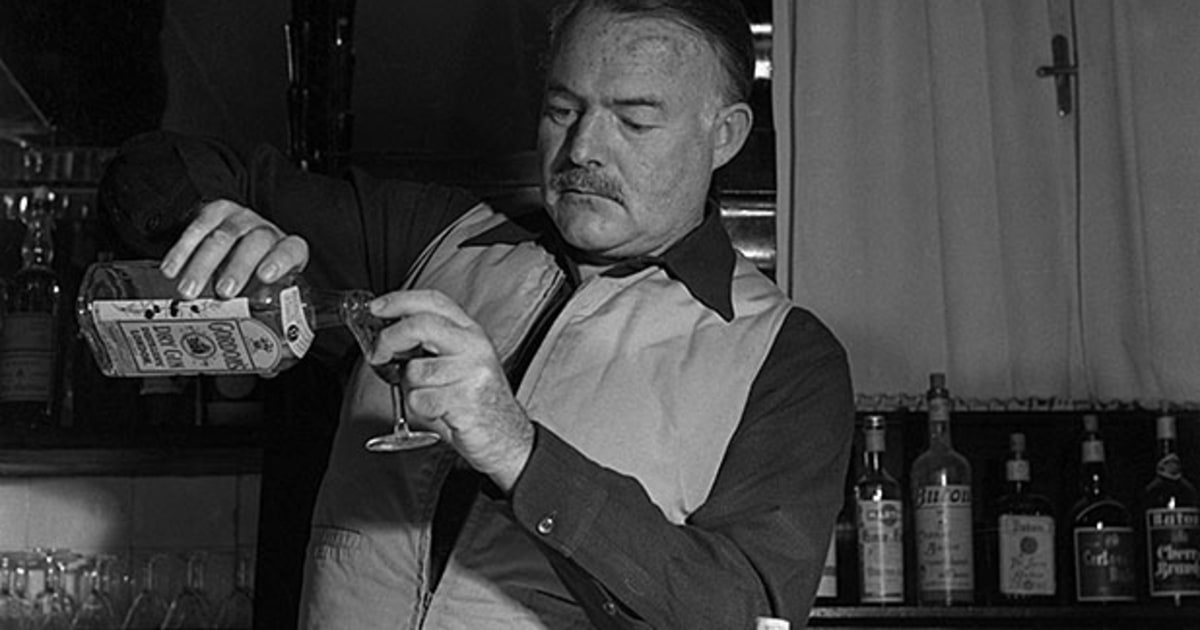 The Philadelphia Semiconductor Index (or "SOX"), below on the monthly timeframe, may finally be reacting to the massive and legendary overhead supply from the Dot-Com bubble of Wall Street yesteryear. There is a whole can of worms to that argument, though, where many contest the idea that overhead supply (or likely, interested sellers derived from a prior market top) can truly stand the test of time.
But there are no two ways about it--The SOX was the last piece of the tech puzzle to make new highs into this epic run. And the SOX was also at the epicenter of the dot-com bubble. So far, SOX has not made new all-time highs whereas we know the Nasdaq most certainly has and even left the Dot-Com prior highs in the dust.
Thus, this technical juncture (around 1200 on the SOX) makes logical sense to at least pause this summer and come to terms with an area (light blue line) where the SOX spent a good deal of time at the turn of the century, the parabolic spikes above it notwithstanding.
Prominent chips like AAOI NVDA are far from crashing and burning, though. In fact, they are still in prevailing uptrends. However, the tech selling event is still playing out from last Friday and I am far more defensively positioned now than I have been in a while.
Non-SOX tech names, like AMZN, also illustrate the point that the market simply is in consolidation/pullback mode, and that should be respected. Calling for tops and bubbles is best left to television pundits--We simply want to acknowledge the near-term market ethos and adjust accordingly.