04Jul10:51 amEST
Happy Independence Day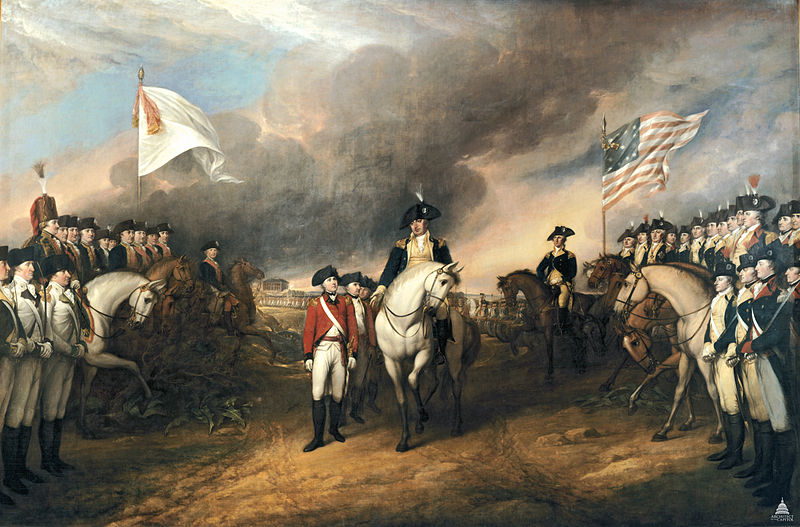 On this day in 1776, the Declaration of Independence, which proclaimed the independence of the United States of America from Great Britain and its king. was formally adopted by twelve colonies after some revisions to the document.
Lost in the shuffle of barbecues, beaches, and ball games is the exhilarating story of the Revolutionary War, or the American War for Independence.
Below, you will find a collection of interesting documentary clips to enjoy about the Revolution. They make for some good viewing while you are out in the sun enjoying yourself today.
Can You Become an Internatio... Holiday Cheer Mixed with Fea...