05Jul10:38 amEST
Holiday Cheer Mixed with Fear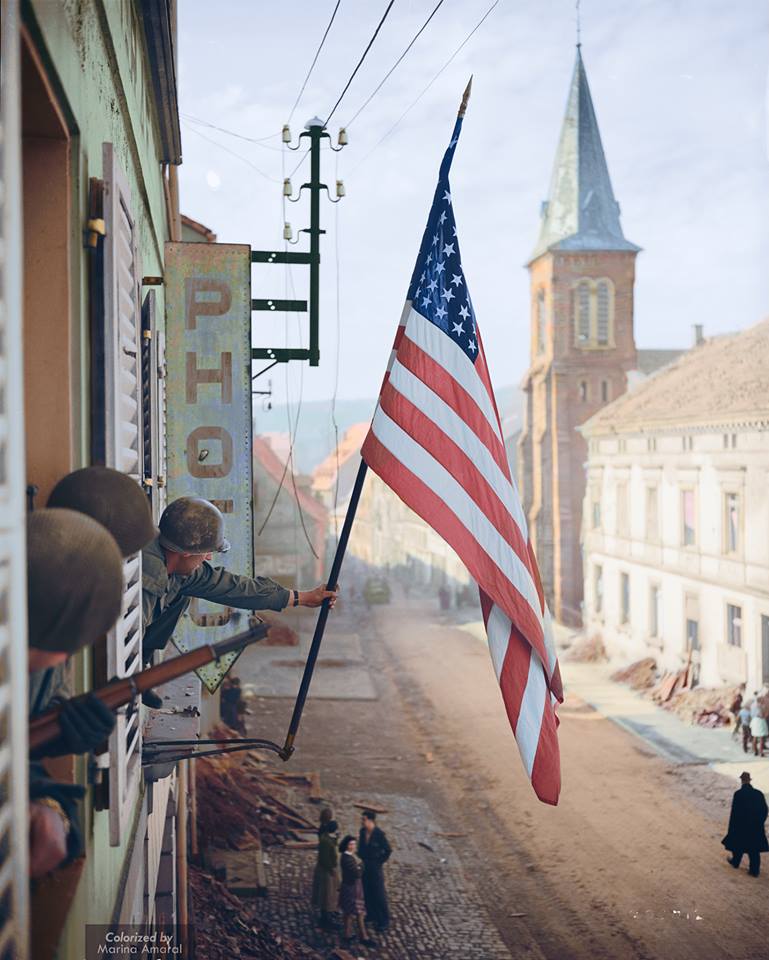 The price action around this Fourth of July holiday smacks of a more indecision by the market, more than at any point in at least several months if not quarters.
After futures led equities to a green open this morning, for example, we saw some sound fades in both small caps and the stodgy Dow mega cap stocks. As I write this, the Nasdaq is struggling merely to stay flat on the session.
And when you consider some of the selling the tech-led Nasdaq has been enduring of late, if this is the best tech bulls can muster for a relief bounce then we may very well have more downside to go before some true bargains appear in that corner of the market. Case in point: Tesla is finally coming in after basically ignoring the tech weakness in recent weeks. Goldman Sachs may have something to do with that given their comments this morning.
But the daily TSLA chart, below, shows that a summer consolidation may not be the worst thing in the world for the stock, either. If $327, illustrated (light blue line) as prior resistance, can hold on this pullback it could easily offer a lower risk, quality long entry later this summer.
First things first, though, with respect to this morning's reversal down in equities--Bulls are clearly not as potent as they have been in the past in terms of immediate dip-buys. I am respecting that by staying light on the long side for now.