31Jul10:47 amEST
Back to Shore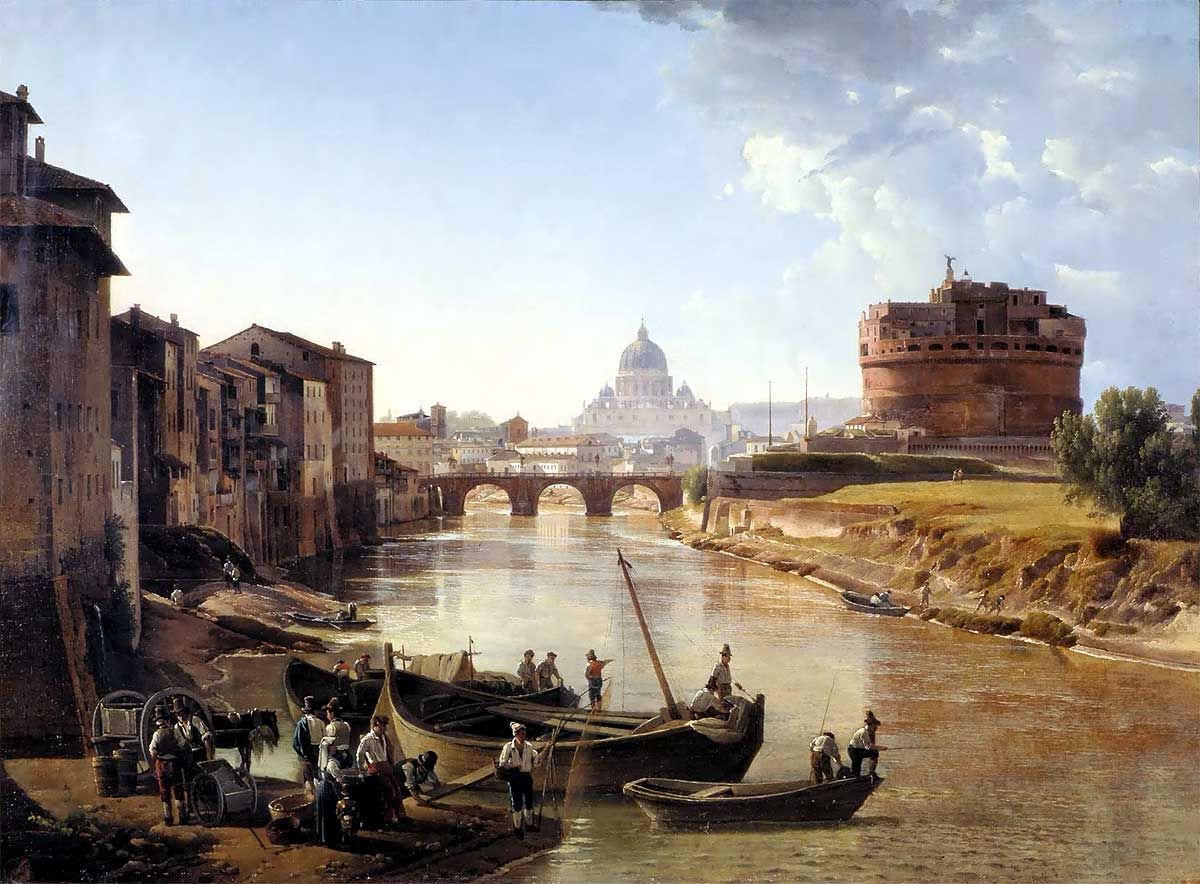 Despite a solid open for the Dow, with even tech stocks green, the small cap weakness again seems to be dragging down the market here, once again.
On the updated IWM daily chart, below, the ETF for the Russell 2000 small cap index illustrates the recent breakout to fresh highs was short-lived, as price is now soundly back inside the a prior sideways range. Without question, the small caps are far from broken. But they have had issues retaining recent gains, too. T
Thus, a summer doldrums type of tape looks to be in the cards for us this morning. Some prominent firms reporting earnings later this week, such as AAPL REGN TSLA, may spice the action up.
But my focus is on some emerging miners, precious and otherwise, and not forcing in trades on the long side with small caps and tech acting lethargically. Case in point: AMZN and GOOGL are both trying to stabilize after some earnings selling. But based on their action this morning, they look like near-term shorts more than longs.