31Jul3:42 pmEST
It Takes Two to Tango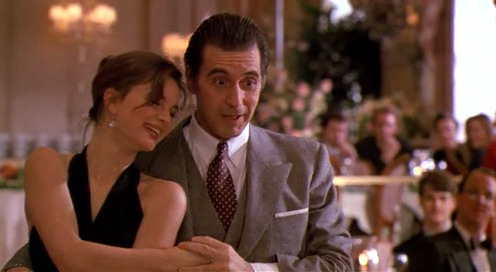 Summer trading often feature some quality pair trading opportunities.
And with the Dow divergence becoming more pronounced by the day, as small caps, transports, and now even tech lag behind, it may be worth looking into some plays off this setup.
Specifically, a Dow component like Nike, below not he daily chart, has quietly been acting much better of late. As you can see, NKE is not wildly extended like, say, BA is here.
Moreover, it looks to be shaping up nicely as a long, provided that UAA earnings tomorrow morning do not inflict sympathy selling or market share concerns on the share price. Hedging off a NKE long with a DIA short may make some sense during the dog days of summer, as the Dow printing one new high after the next while most stocks are becoming short-term sloppy remains a legitimate barrier for broad-based momentum.