03Sep11:48 pmEST
Sunday Night at Market Chess Cinemas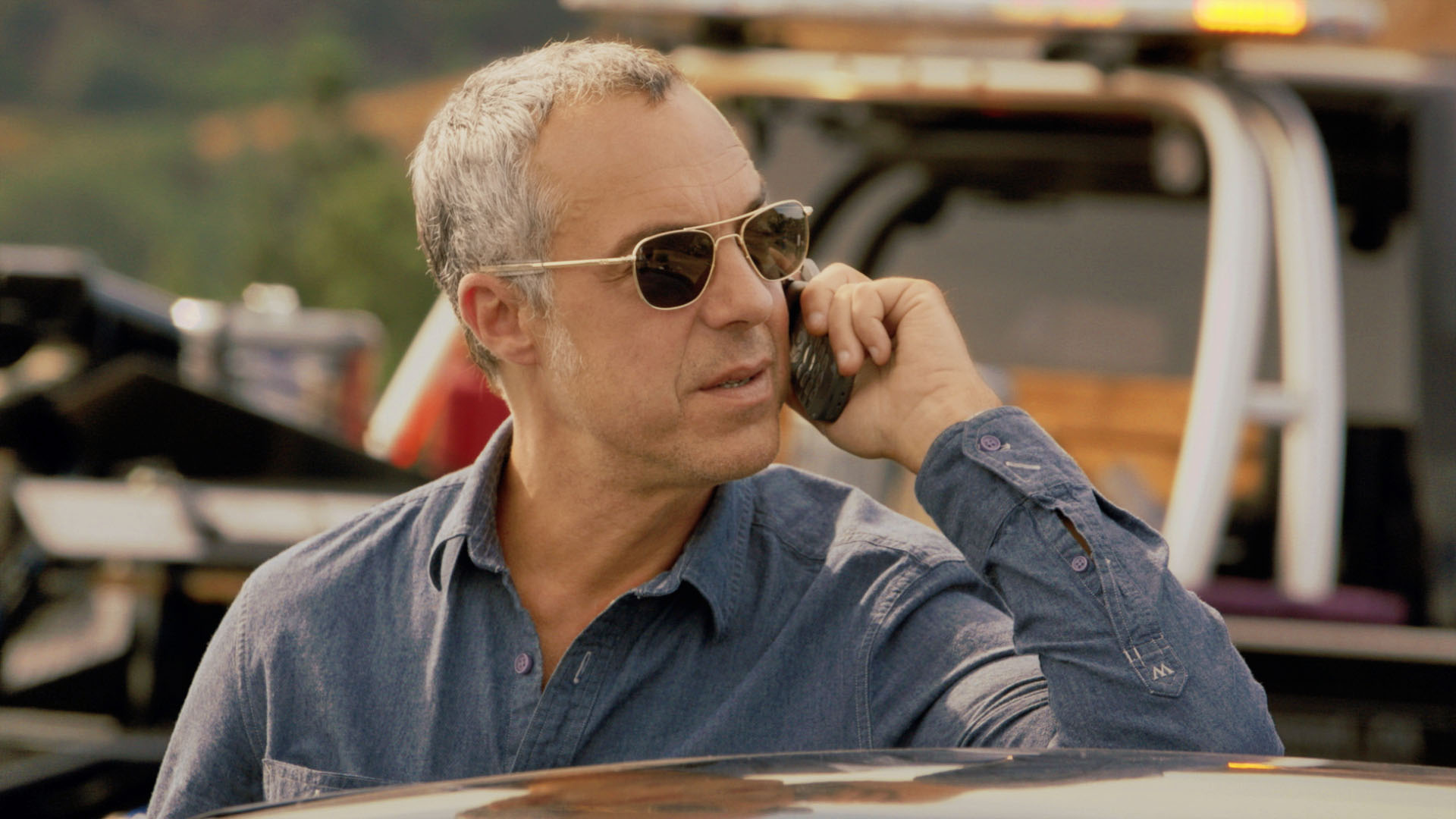 Let's be honest: Cop shows and all things related to the police and homicide investigations are beyond ubiquitous these days. It has gotten to the point where most of these shows blend together and are, practically by definition now due to the sheer quantity of shows, of average quality and easily forgettable after a viewing.
But in the case of Bosch, Amazon Studios' first original hour-long drama currently availably on Amazon Prime for its three seasons, we have a stylish neo-noir film with memorable characters and gripping storylines.
I just finished the third season this weekend, and recommend all three seasons if you are looking to binge on Labor Day.
Based on author Michael Connelly's internationally best-selling Harry Bosch book series, the show stars Titus Welliver as Bosch. Welliver was born to play this role, and he finally coming into his own as an actor after some smaller parts in big-time series like Deadwood and Sons of Anarchy). You will also recognize a few actors from The Wire in there.
Ultimately, the show has succeeded in its first three seasons (with a fourth on the way) in distinguishing itself from what it now a uniquely crowded genre.