17Sep12:57 amEST
Saturday Night at Market Chess Cinemas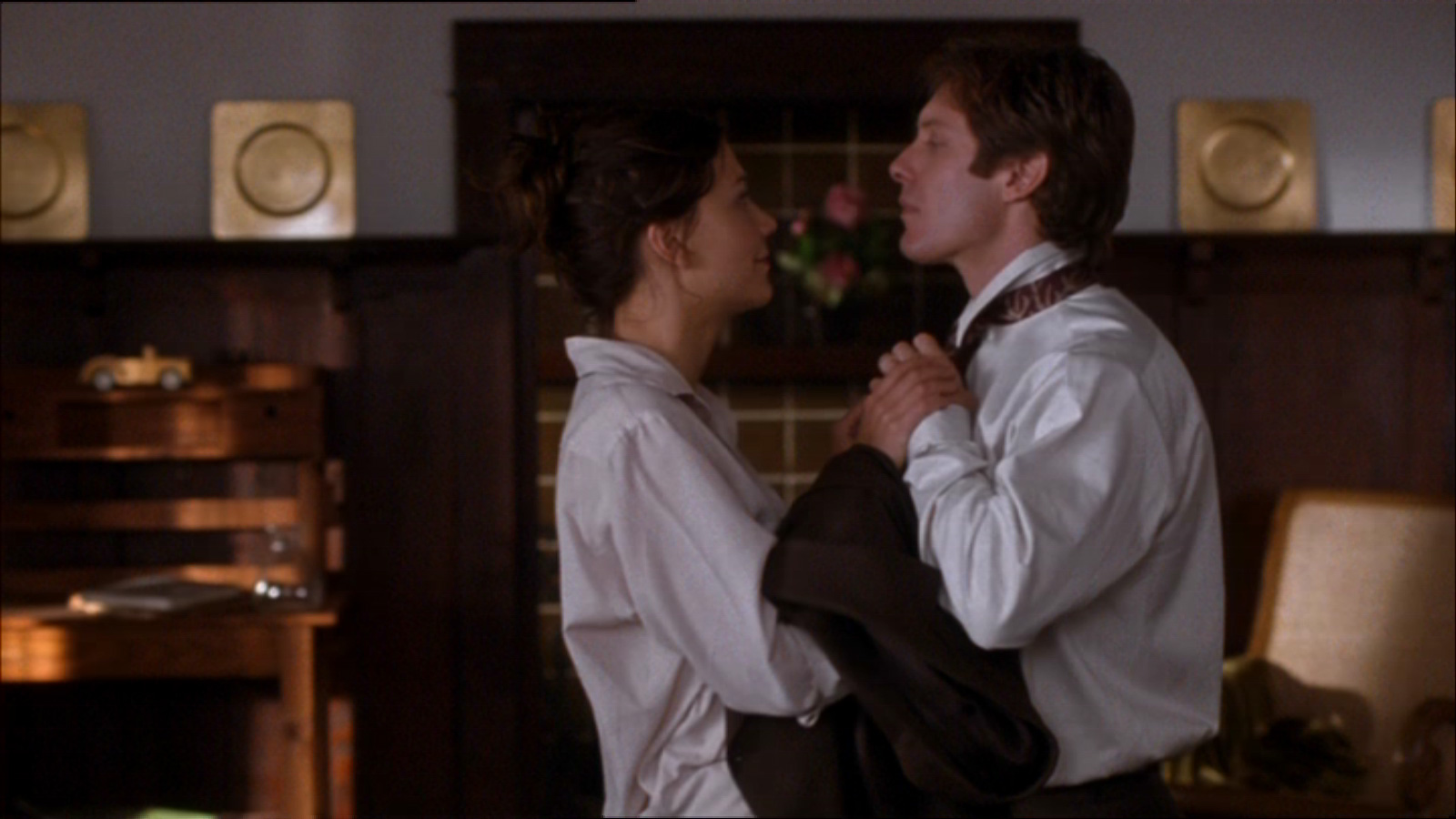 If you are in the mood for a well-acted, dark comedy which practically defines what the word "risqué" means, then Secretary (2002) is certainly worth a viewing.
James Spader, one of my favorite actors, stars as an overbearing lawyer towards his emotionally vulnerable secretary Maggie Gyllenhaal.
The two soon cross over the line from work relationship to a sexual, sadomasochistic one. Kudos to another favorite actor of mine, Jeremy Davies (of Justified fame), for a harder-than-it-seems to pull off performance.