28Sep1:13 pmEST
The Unsinkable Conglomerates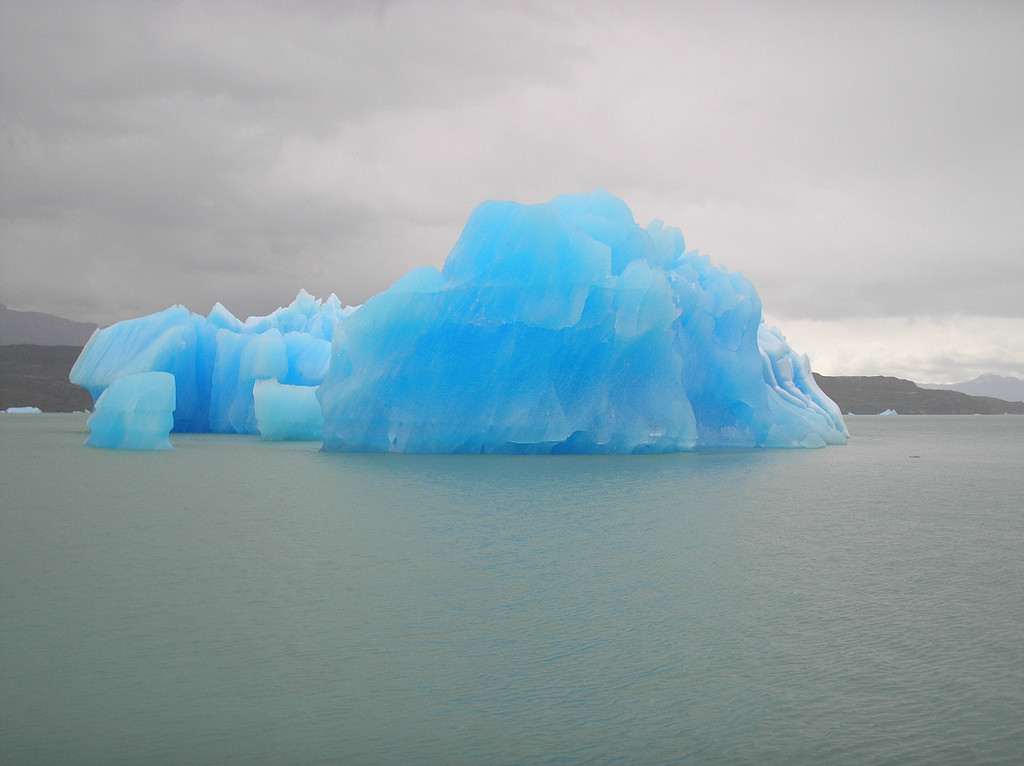 Although it may seem as though the big, bulky media conglomerates (see: CMCSA's $178 billion market cap, for example) are the epitome of safe investments and virtually unsinkable, the same was said about the RMS Titanic before its maiden voyage from Southampton to New York City.
And, yet, even in this historically resilient bull market, the media giants are clearly out of favor. We know Disney has several issues, be it ESPN's drawdown, the Florida hurricane season dampening tourism, and perhaps theme park pricing, but Comcast, Twenty-First Century Fox (FOXA) and a few other plays CBS are also clearly underperforming not only the broad market but media peers in general.
The AMZN NFLX competition is surely one reason. But regardless of the true source of the headwinds the technicals continue to point to the short side in a market full of actionable long ideas.
Comcast, below on the daily chart, has enjoyed a tremendous rally since 2011 and is only now getting hit with heavy selling and deteriorating price action, which means we should not be too quick to assume the worst is over.
In fact, the market could easily be adopting a wait-and-see or sell first/ask questions later approach for these firms in order to gauge how well they can adopt to a changing media landscape.