26Nov12:01 pmEST
Sunday Matinée at Market Chess Cinemas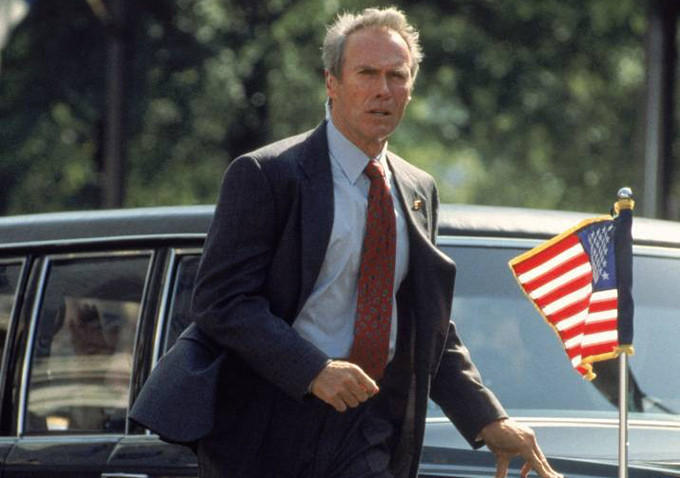 Last week many news outlets noted the 54th anniversary commemorating JFK's assassination in Dallas, Texas back on November 22nd, 1963. With that in mind, one of my favorite films from the early/mid-1990s, and indeed one of my favorite Clint Eastwood films, is appropriate.
While The Fugitive was a terrific film that came out in 1993, my favorite film from that summer, by far, was In the Line of Fire. It does not get much better than watching Clint Eastwood and John Malkovich square off in a high stakes cat and mouse game.
Eastwood plays a gruff, aging Secret Service agent who had been in Dallas on security detail for JFK on that fateful day. He is now caught up in a new, dangerous threat on the President's life courtesy of Malkovich.
Eastwood's best films have a sort of a elegance and beauty to them even if can appear to be rather straightforward. And this one is a perfect example of that dynamic.