29Nov1:01 pmEST
Potato, Potahto, NVIDIA, Nevada: Don't Call the Whole Tech Off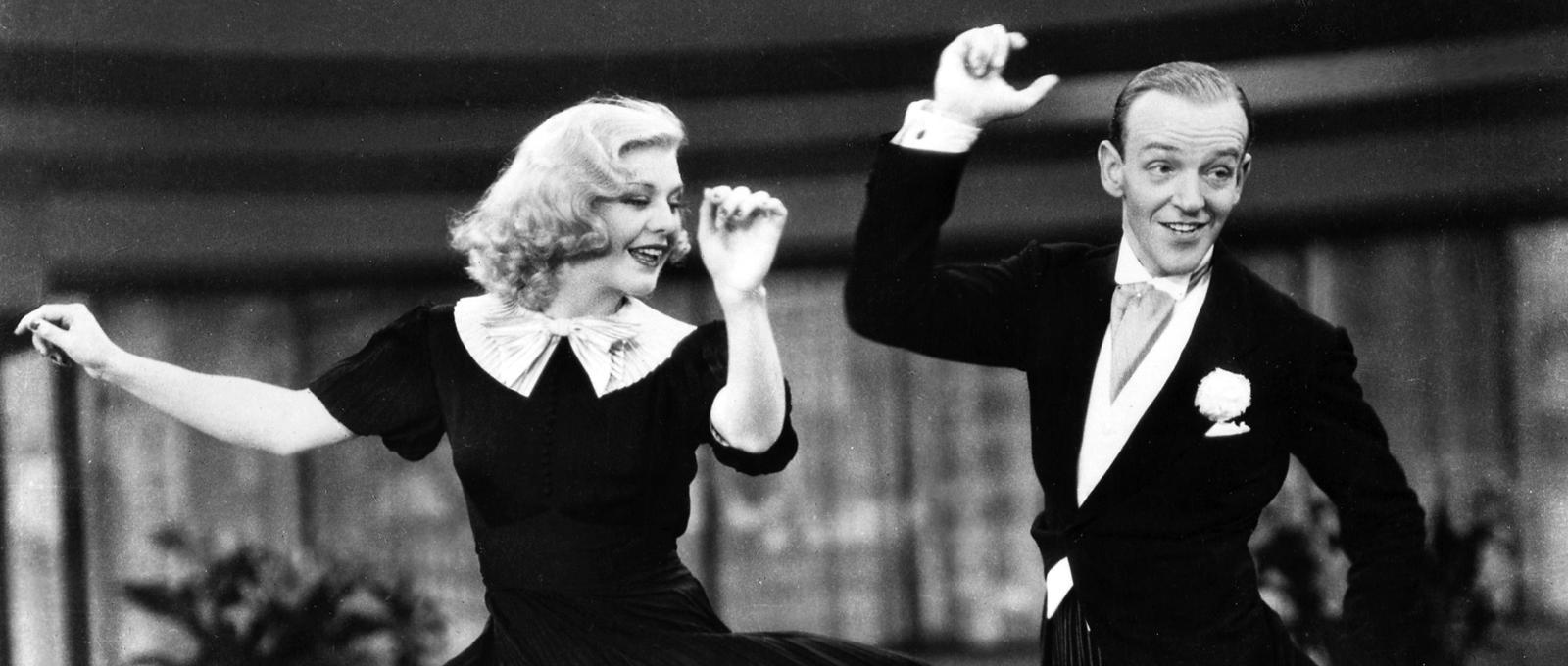 Although we generally do not want to become too bearish, too soon on this historically resilient market, the aggressive selloff in the Nasdaq today is occurring on notably heavy volume in the midst of a classic sector rotation.
I will flesh out what that rotation means, and some more actionable ideas stemming from it, in my usual Midday Video for Members coming up.
But we also want to note that not all pullbacks are created equally.
As an example, a name like NVIDIA has been going essentially parabolic for a while now on a long-term basis. And, indeed, NVDA is taking a pounding today on heavy sell volume as the name dips back under $200 and tries to find some footing at its 50-day simple moving averages big test indeed.
However, an emerging growth leader like GrubHub is a different story, technically. Whereas NVDA may now finally reset via a multi-week correction, this is GRUB's very first dip since its post-IPO base breakout in late-October.
GRUB has been a runaway winner for the last month of trading, essentially "locking out" prospective longs who wanted in. The first pullback, however, is more likely to be a buyable dip, as long as sell volume does not intensify and price swings stay fairly contained.
As you can see on the GRUB daily chart, below, that is pretty much the case today.
Thus, although I am inclined to now give tech a few days to reset I am becoming more eager in terms of watching names like GRUB for buyable dips after showing such impressive breakout strength.
In other words, let's not throw the baby out with the bathwater just yet in tech.