29Nov3:48 pmEST
Reduce and Realign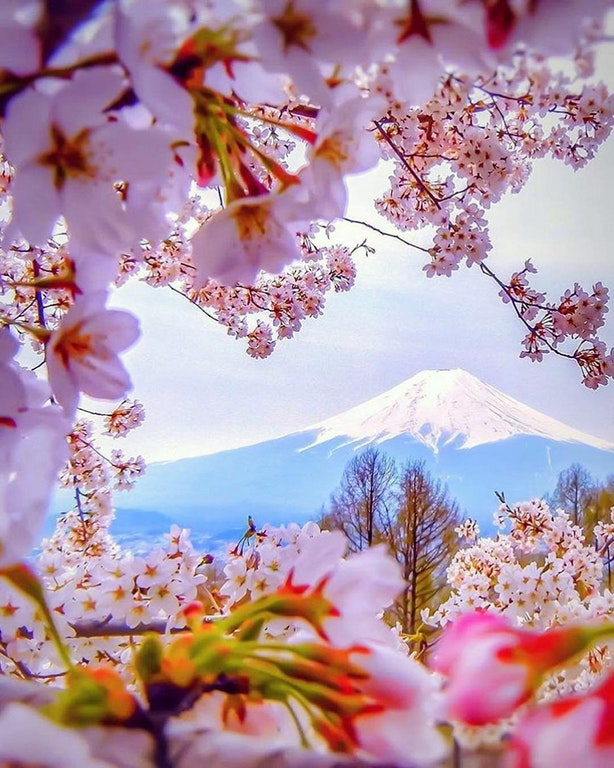 Much like the photo above, it is rather easy to view today's market action as a major peak or "top."
But beyond the tech drubbing, which is only one day so far, the reality is that plenty of other sectors seem to be happily enjoying sector rotation. We need to pay close attention in the coming days to see whether these rotations have legs.
As an example, the transports represent one beneficiary of said rotation. And there is no better gauge, perhaps, than the massive railroad UNP, seen on its daily chart, below, chugging higher today not far from prior all-time highs from 2015.
That said, reducing risk in tech makes sense for a few days, cutting losses small and taking down hard-fought gains alike--We just do not want to give up on equities as a whole right away, instead opting to realign our watchlists.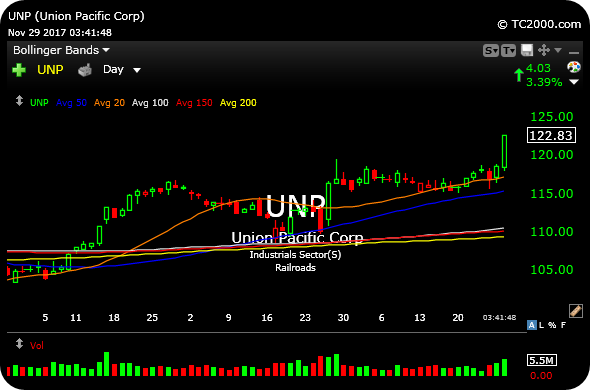 Potato, Potahto, NVIDIA, Nev... Stock Market Recap 11/29/17 ...