21Dec10:41 amEST
A Chip off the Old Blockchain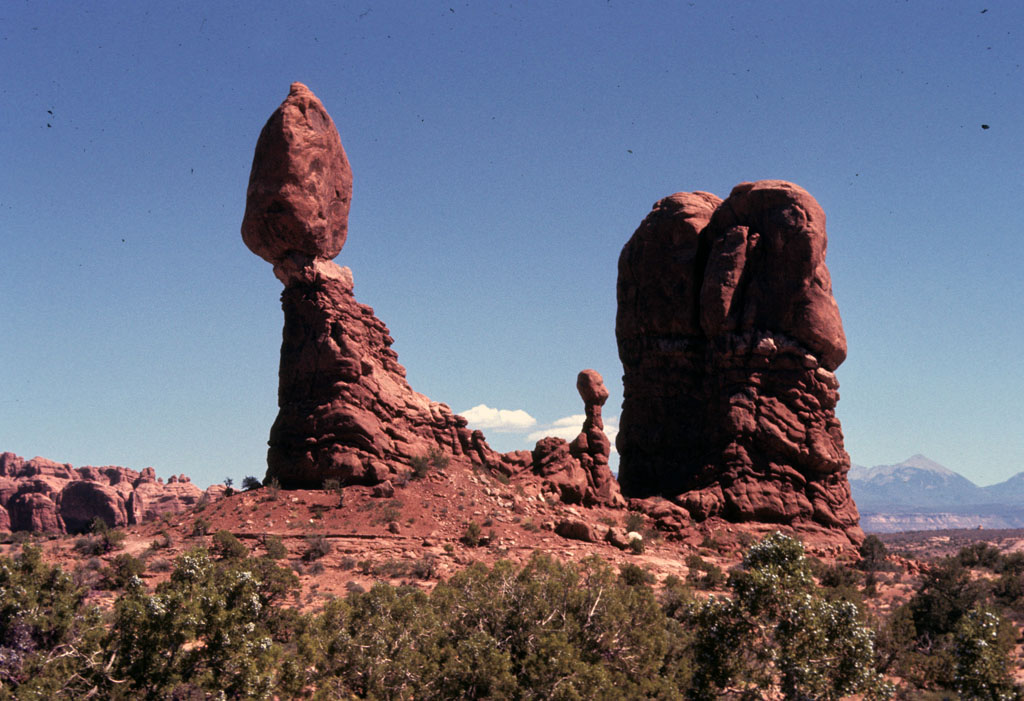 Much like anything named "Blockchain," or any firm which decides at the drop of a hat to change its name to something related to "blockchain," we are seeing correlated movement higher in the energy and materials patch off their recent rallies.
Granted, we are not talking about 500% gains intraday. But, then again, the roulette wheel is only fun when the numbers actually hit in your favor. Otherwise, those jaw-dropping numbers carry risks beyond the scope of standard equities.
At any rate, Newpark Resources, a small cap oil services play, is a name we have been flagging for Members as a "catch-up" long idea to the energy sector rally. On the daily chart, below, as long as NR holds over this $8.60/$8.70 area it ought to bode well for a continued move higher on the back of energy stocks acting well again today.
Elsewhere, I see BBBY is getting slammed after earnings. It is worth noting that BBBY was one of the weakest retail charts out there even before earnings, having failed to rally with the sector in recent weeks. Therefore, some better charts being hit today could easily bounce back, such as WSM.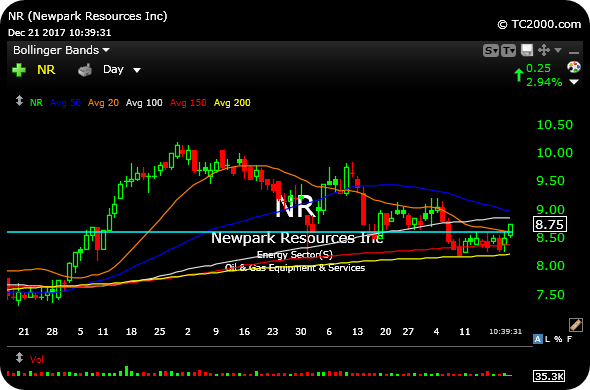 Stock Market Recap 12/20/17 ... Stock Bros Before Ho-Ho-Hos?...