22Dec9:38 amEST
Stock Bros Before Ho-Ho-Hos? Think Again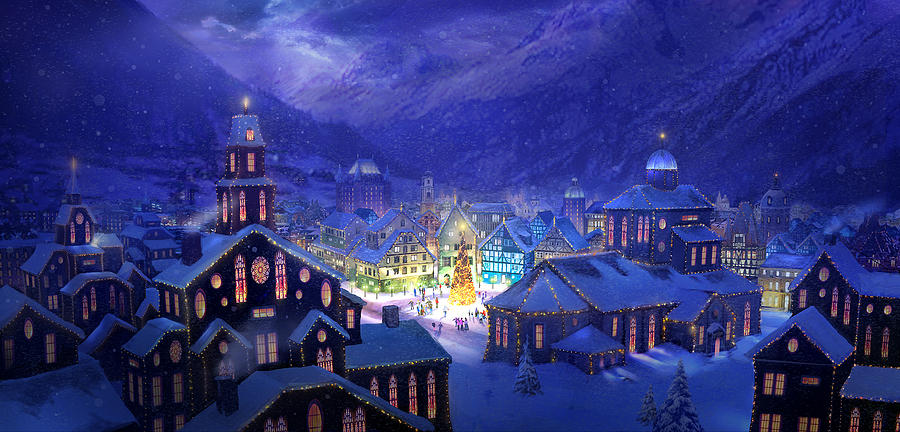 Here at Market Chess we take pride in a consistently strong work ethic, eschewing the emotional roller coaster and scatterbrained nature you might see elsewhere in the financial blogosphere. However, there is a time and place for everything. And it is worth remembering that the stock market does not give much in the way of holidays throughout the year for full-time traders.
As a result, it is important to take this time of year, from now until the first few sessions of 2018, to recharge your batteries, so to speak.
Regarding the market at this particular moment, we have thinner volume trading in effect. That holiday volume is likely exaggerating some moves which would otherwise not seem quite as profound, such as NKE and even BLUE.
Two names we have been playing and flagging for Members in retail continue to impress: GOOS (winter coats) and SHOO (resurgent Steve Madden).
With a long holiday weekend ahead and markets closed on Monday for Christmas Day, though, I am not going to overanalyze today's market. We simply want to pick off an idea here or there and focus on enjoying the holiday season, for 2018 will be here and in full swing shortly.
Merry Christmas and Happy Holidays!
A Chip off the Old Blockchai... Christmas Eve at Market Ches...