02Jan10:32 amEST
Stirring Up Waters to Catch Fish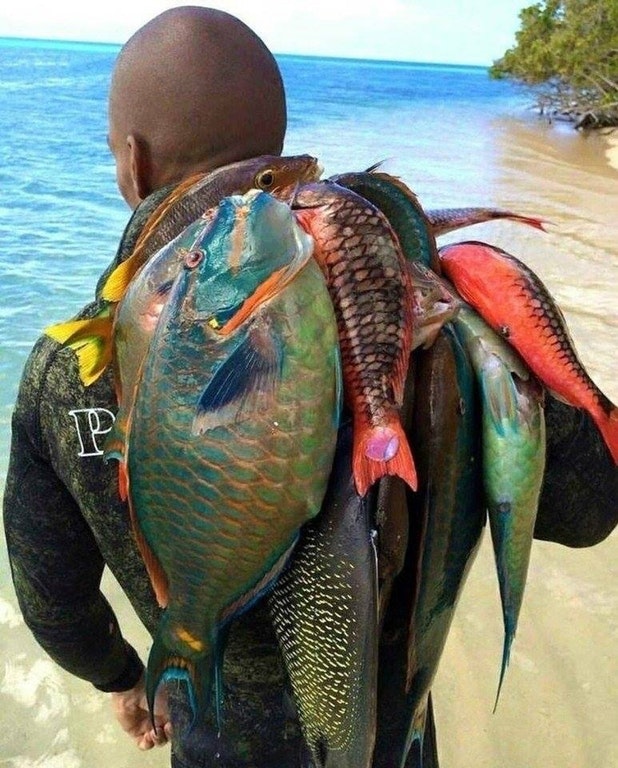 The pronounced weakness we saw last Friday, on the final trading day of 2017, is looking increasingly like yet another trap to lure in shorts. As we noted here and for Members, we did not want to exaggerate that weakness as some type of significant bearish omen for equities given the holiday nature of the tape, with plenty of market players of size already done for the year.
And now this morning we have the Nasdaq ripping back impressively with the QQQ ETF up more than 1.3% as I write this and "FANG" stocks like NFLX putting shorts in another tough spot. Indeed, against this backdrop we are eyeing some more tech longs.
Of course, we are technically still in the midst of the "Santa Claus Rally," which lasts into the first two trading sessions of the new year. Moreover, quite a few market players likely will not be back at their desks until later this week or even by the end of next.
Still, when we stay objective and look at overall chart structures, it is hard to argue that the likes of AAPL AMZN FB GOOGL and other names which had a lackluster close on Friday have suffered any real technical damage to their solid daily charts.
Gold is also a hot mover this morning, with some precious miners threatening to finally sustain relief rallies beyond a day or two. It will be interesting to see if the group can build on momentum after a 2017 full of fits and starts. But with large cap miners like ABX NEM acting well this morning, we must at least pay more attention now.
Finally, we sold the rest of a natural gas long into the morning strength. Natty improved into year-end but is now short-term wildly extended. The true test now for a further rally must see the commodity keep a relatively shallow consolidation.