11Jan3:15 pmEST
The Next Phase Should Be a Rather Self-Absorbed One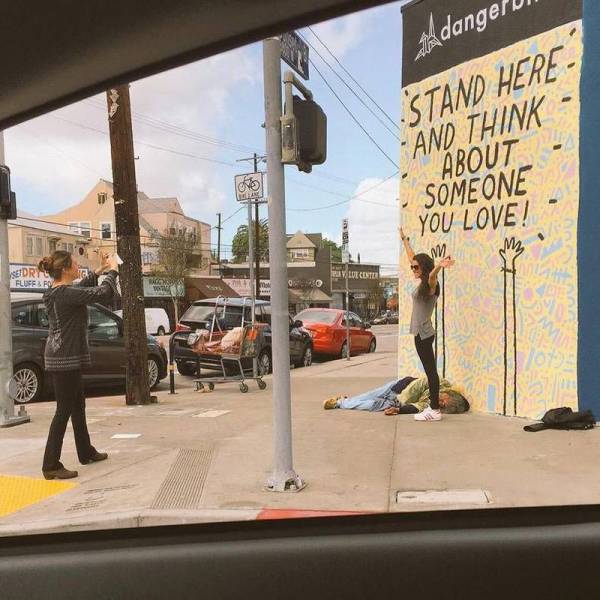 With stubborn shorts still not quite throwing in the towel yet in many names, the next phase of the bull may very well be upon us.
Under that theory, we should begin to see some obnoxious short squeezes in heavily-shorted, controversial names like Wayfair (W), for example. Shorts may very well be correct in their analysis of these names over the long run. But in all forms of speculation, the long run can be, well, very long and far off in the future. In the meantime, momentum remains with bulls.
Moreover, one element of this bull we still have been on the lookout for has been more widespread and generous M&A deals. We still may need to see a few monster deals and an overall uptick in them before we reach widespread euphoria.
On that note, a stealth group to stalk would be the steakhouses, or the "Steakhouse Quarter" of BLMN (Outback) DFRG (Del Frisco's) RUTH (Ruth Chris and its sizzling plate) and TXRH (Texas Roadhouse). True, there are small steakhouse plays like STKS but the quarter has been rather hot.
As an example, look at the DFRG volume (bottom pane of daily chart, below) just this week. That sure seems fishy, on top of the BLMN RUTH TXRH chart strength.
I, for one, and curious to see if one or two firms get the ball rolling for a new wave of M&A deals. You almost get the sense many firms are waiting to strike at just the right moment but may have a bit of stage fright for now.