16Jan3:39 pmEST
A Straight Hustle if I've Ever Seen One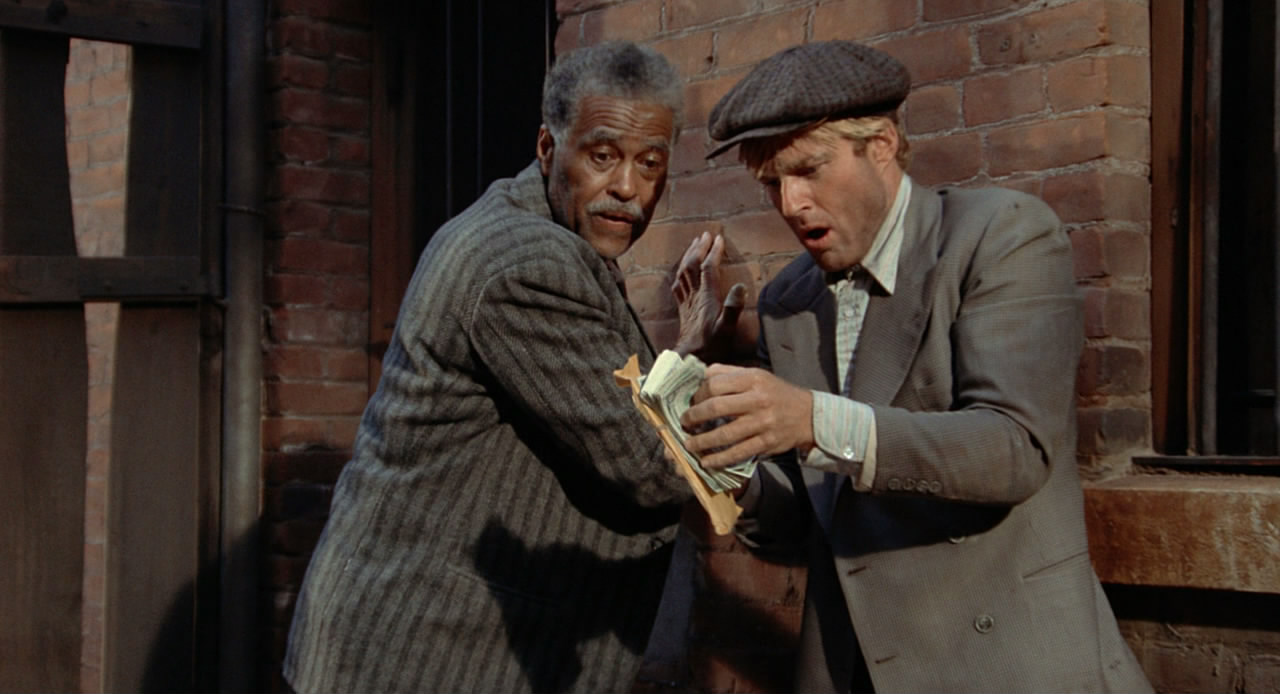 After a spectacular start to 2018, we saw a massive gap higher this morning reverse down after the Dow Jones Industrial Average surprised the big, round (but arbitrary) 26,000 level.
The above description would seem to be an ideal short setup for bears looking to pounce on an exhaustion move. And while it is certainly true that many stocks are cooling off today, do you really want to be pressing Dow short, for example, with Goldman Sachs (GS is a Dow component) tomorrow morning pre-market?
Moreover, the blow-off short thesis may be a tad obvious here, as intraday shorts are discovering now as the Dow moves back to (slight) green. Another gap higher tomorrow morning might be an even better near-term short entry.
But my preferred strategy at the moment is to simply tighten up longs, eliminating the laggards and keeping a tight leash on winners.
Beyond that, perhaps we simply see a few days of digestion in lieu of a dramatic reversal, anyway, which would, naturally, diminish the potency of aggressive short bets up here.
Simply put, we cannot be surprised with some softness here. But it sure seems like the market is gearing up for one of its infamous dead-of-winter traps, typically in favor of bears this time of year for the next few weeks.
Bulls have overcome those types of season omens in many instances of late. Can they pull off the hustle one more time?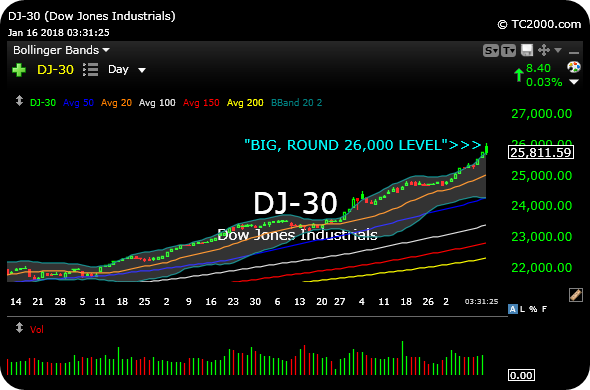 Trade Review: Adjusting to T... Stock Market Recap 01/16/18 ...