16Jan10:32 amEST
Tesla Part of the Background Scenery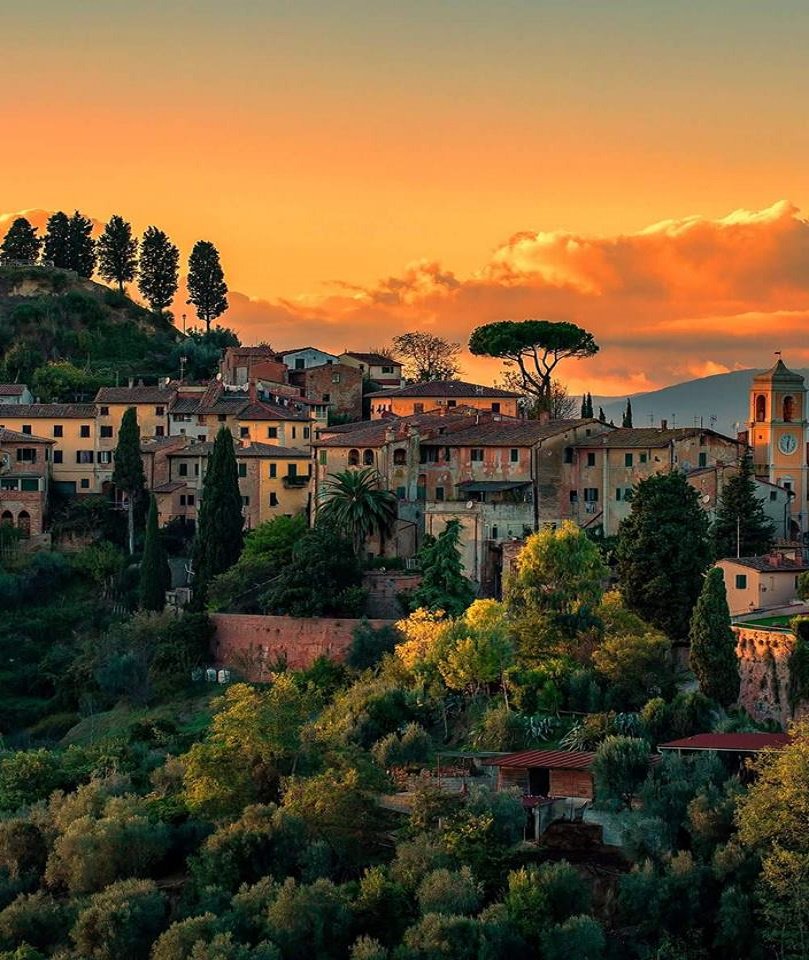 Given the melt-up we are seeing on the major averages, with "Dow 26,000" headlines making the rounds today in the non-financial news media, one would think that Tesla Inc. would surely be out in front of the tape ripping higher.
That has not been the case, though, as TSLA has faded a bit in recent months into the market's background scenery.
Still, TSLA remains a heavily-shorted name with plenty of skeptics. And given the current market climate it makes sense to at least pay attention to what TSLa's stock is doing in the event we see a pre-earnings rally.
Indeed, Tesla is known for rallying with great vigor when it does, in fact, get going. With this in mind, on the daily chart, below, I would view any move back over $345 now as an initial trigger to try a long, with the name eventually needing to squeeze and hold over $350.
Note how price is fighting to hold back over its 200-day moving average (yellow line), and the sideways back and forth appears to be building a fresh base.
We know TSLA's line in the sand below is that $290/$300 area of prior support. And bulls must continue to defend it.
But if the broad market is not such in a quick rush to top out or suffer a deep correction, then it follows that we should be on the lookout for the next wave of momentum longs. In this current edition of the market melt-up, TSLA falls into that category as it has been lurking in the shadows since last autumn.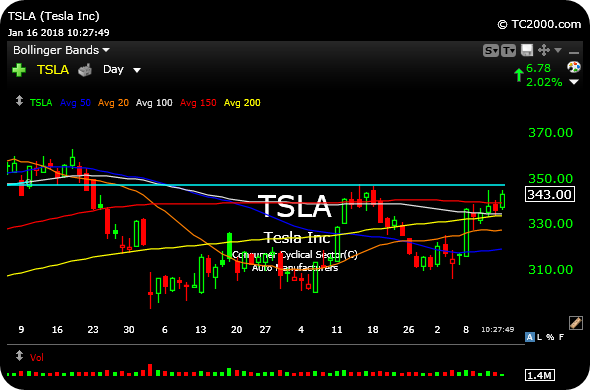 Weekend Overview and Analysi... Trade Review: Adjusting to T...