23Jan3:50 pmEST
New Orders for This Market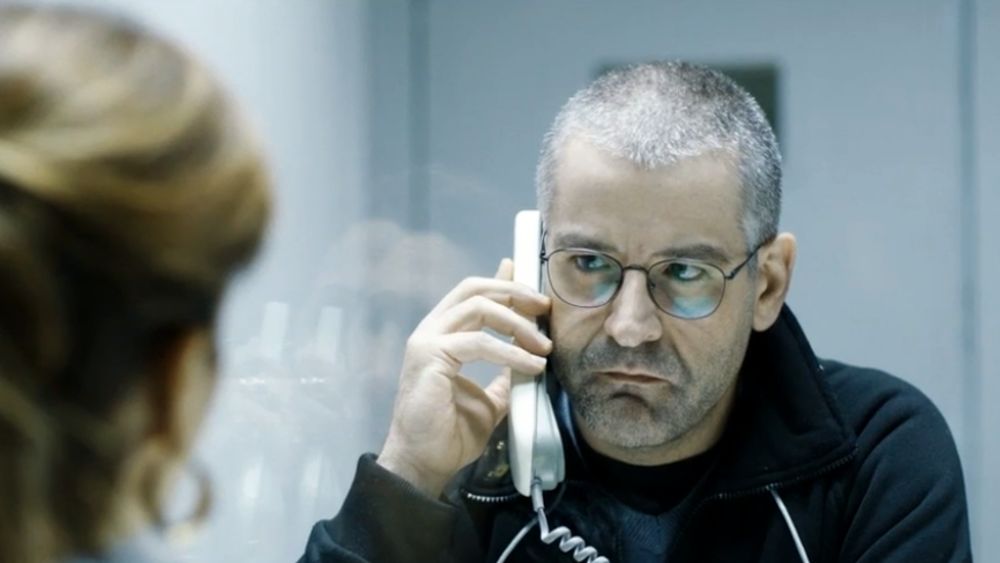 At this phase in the melt-up of the major indices, if bears cannot muster a reversal anytime soon it makes sense to actively ferret beaten-down and heavily-shorted stocks, such as burger joints like HABT RRGB, for catch-up/relief rally squeezes.
But it is worth repeating, of course, that we do not want to become reckless, either. Thus, a continued balance of staying opportunistic and aggressive but also remaining ruthless with laggards and losers is likely correct.
Without question, though, if there were ever a scenario where bears in individual, heavily-shorted names were feeling the heat, this market dynamic would have to be as scary as any of them.
Non-Negotiable Facts from Th... Stock Market Recap 01/23/18 ...