23Jan1:24 pmEST
Non-Negotiable Facts from The Negotiator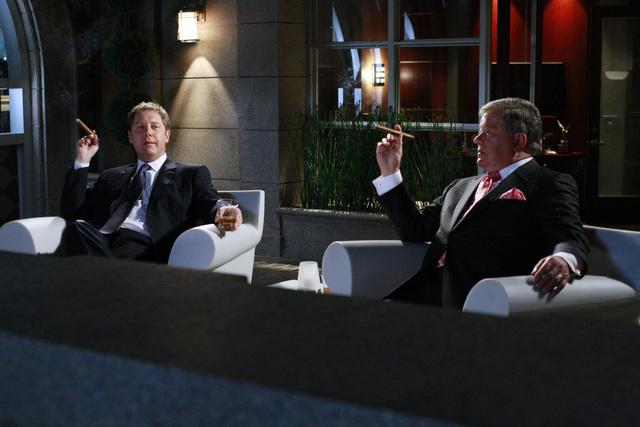 With earnings still more than one month out, Priceline could easily be sneaking in a move up and out of its multi-month corrective pattern.
For a while now, we have considered PCLN to be a market leader inside Market Chess Subscription Services, with daily coverage to review the action. However, we also know that the "FANG" stocks have often overshadowed Priceline, much to the dismay of longs.
Indeed, the last several months have been tough sledding for bulls, with plenty of backing and filling following a vicious early-November 2017 earnings gap lower.
However, under the cover of NFLX hoopla today, PCLN is back in play on the long side, threatening a tight bull flag breakout above well-defined resistance just above $1950, all of which is illustrated, below.
We have had a few Members astutely follow this progress, and it sure looks like PCLN could easily stage a pre-earnings run-up if the board market continues to cooperate. If the majority are focusing on coming AMZN FB GOOGL earnings, perhaps that is all the more bullish for PCLN bulls above $1950 as they will have a relatively overlooked gem on their hands.