25Jan3:24 pmEST
Hey Karl, Let's See if You Can Figure Out What's Wrong with This Market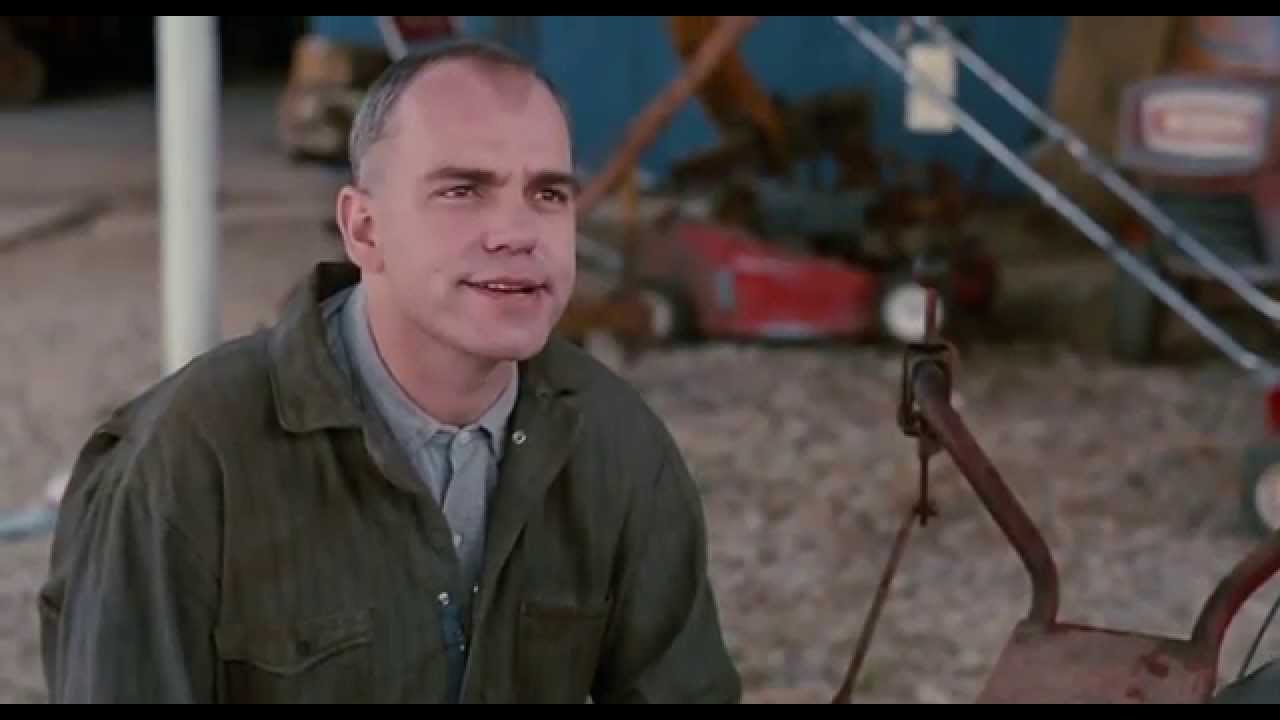 "You see there, Scotter. He thinks of the simplest things first"
It sure seems like, after several gaps higher in a row, that this market is a bit of out of gas for now. Getting light is likely right.
All the Right Moves and Buzz... Stock Market Recap 01/25/18 ...