08Feb1:30 pmEST
And Then There was the Yen...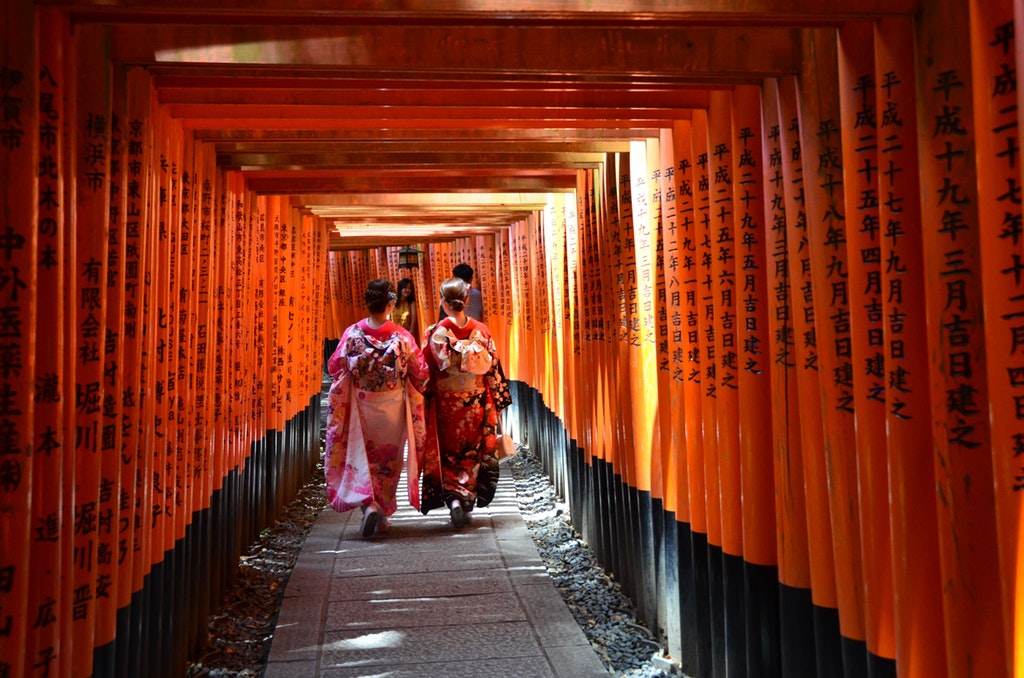 With the various headlines in recent days, weeks, months, even years, I am sure we all forgot about the Japanese Yen currency as issues in Japan seems to fall into the background.
Nonetheless, when the Yen rallies strongly it tends to bode poorly for global risk appetite, especially equities, as it signifies "risk off" for a variety of reasons.
While the iconic "Yen Carry Trade" may not be as chic as it once was, the reality is that you can see for yourself how strong the Yen looks on its ETF daily chart, below.
Indeed, after quarters on end of tedious price action, with no direction in sight, the FXY suddenly looks ready for liftoff.
If equity bulls cannot muster another stick save today, these wild price swings in equities tend to resolve lower in a ruthless manner. And when you align that view with the FXY coiled under $89/$90 resistance (dating back two years now), it makes for a do-or-die moment for the bottom attempt in equities.
More on the market in my usual Midday Video for Members.