27Feb3:42 pmEST
Double Dare to Call a Double Top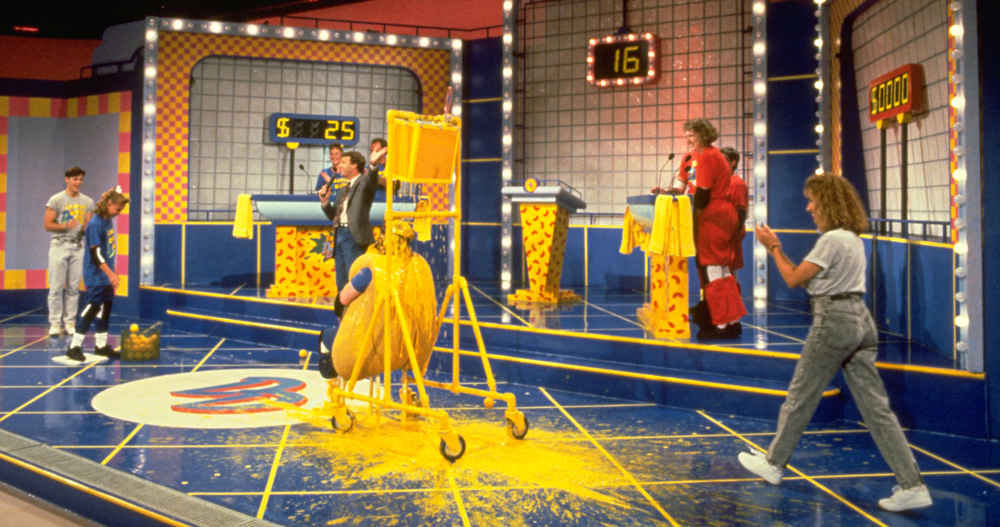 All things consider, double-tops and double-bottoms tend to be vastly overrated chart patterns, as they are usually identified by traders well in advance of them being close to confirmed reversal formations. As a result, they are often nothing more than an academic exercise, at best, or a distraction and exercise in futility or even portfolio destruction, at worst.
In the case of the QQQ, ETF for the top one hundred Nasdaq stocks, below on the daily timeframe, it is rather easy to point to this chart and declare a "double top" in play.
But the pattern is, of course, nowhere close to being a viable one yet, as we would need to revisit and eventually breach the lows from earlier this month.
Headed into the closing bell, stocks continue to back off. Some giveback or backing and filling is fine here for bulls. However, I suspect the action needs to settle down within a reasonable time to keep the S&P 500 and other senior indices back over their 50-day moving average.
Booking Holdings (BKNG), formerly Priceline, and Square earnings tonight may also impact near-term sentiment.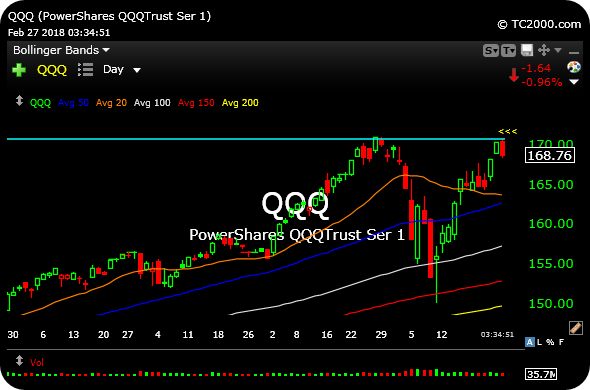 Here's How to Tell if Macy's... Stock Market Recap 02/27/18 ...