09Apr3:35 pmEST
One Final Request: Don't Be Cruel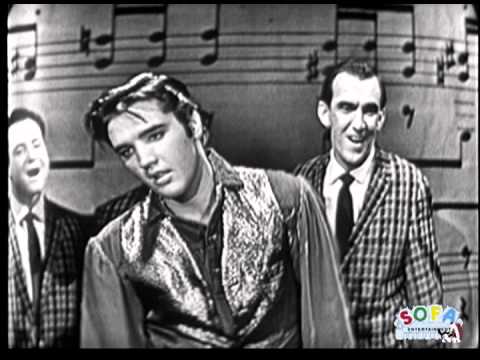 Bears are trying to wake up into the home stretch of today's session, though all major indices are still soundly in the green for the day as I write this.
We know Friday was an initial trap to lure in shorts before this morning's squeeze higher. So, now we must consider whether this afternoon weakness is yet another trap to lure in more shorts before we squeeze higher yet with a massive trading range holding support, or, instead, if the bounce today was a trap to lure in longs before, well, down we go.
As you can see, a corrective market presents plenty of cruel traps and daily whipsaws which compels us to recall that overall low net exposure is likely correct, and still is, despite some real bright spots in cybersecurity, retail, and enterprise software segments.
As an aside, also note the impressive strength in some silver miners today like FSM SSRM, both sporting improving charts on all timeframes.
The bottom line for equities is that bulls need to see a bit of a lull in the roller coaster overnight gaps and intraday fades alike in order to sustain a more meaningful bounce, even if the February lows are holding for now.