25Sep10:41 amEST
Fast-Casual Dining is Formally Hot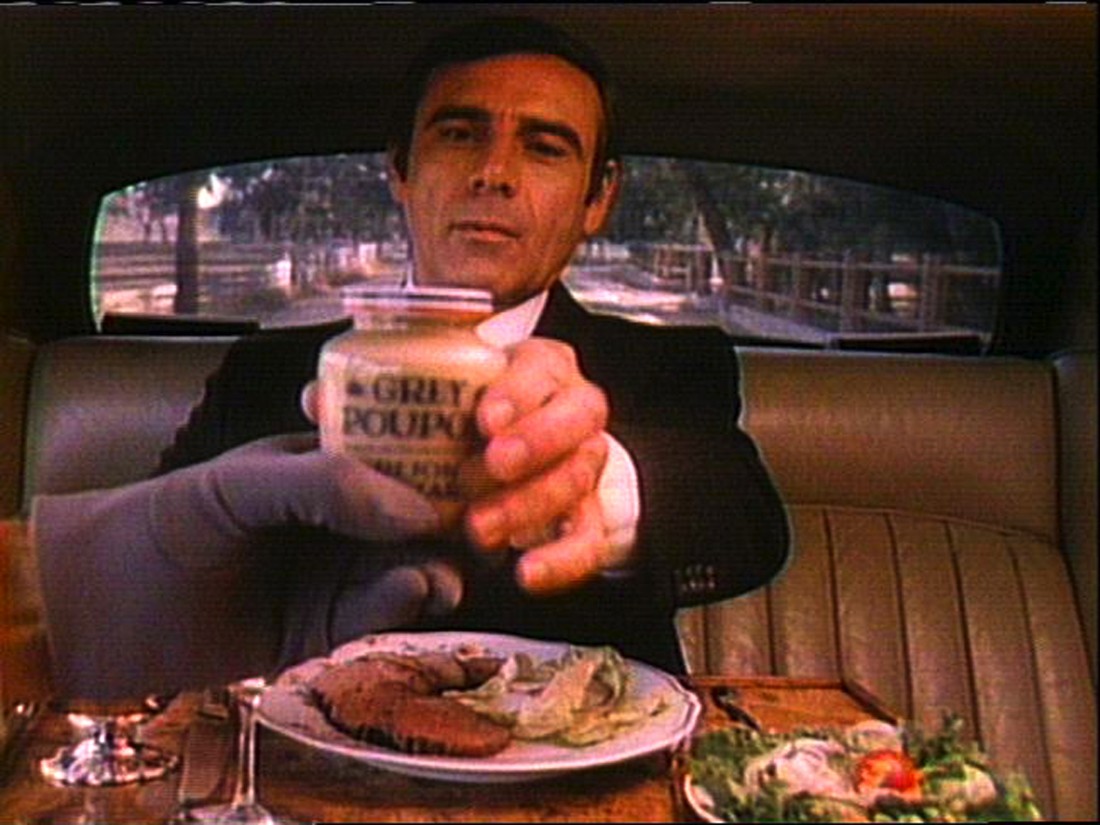 On the back more M&A news this morning, with KORS in retail buying Versace for $2.1 billion and rebranding themselves as Capri Holdings, as well as the parent company of Arby's and Buffalo Wild Wings acquiring burger chain Sonic in a deal valued at $2.3 billion, we must continue to ferret out fresh buyout ideas as we seem to be at that phase in the bull market where deals ought to be picking up from now until the holidays.
As far as fast food and fast-casual plays which may be next in line, we want to focus on ideas which we would still like on the long side regardless of whether a buyout comes to fruition.
Indeed, any individual being bought out is a low probability event, and even then as we saw with Pandora yesterday the premium may not be anything too spectacular.
Hence, we return to our discipline and seek to identify the very best technical setups, as we push ourselves to do with Members on a daily basis.
While other burger plays like HABT and SHAK are promising, and some hidden gems like NDLS and especially PLAY have dazzled this year, the truth of the matter is that Wingstop has been downright disrespected in terms of how many market players seem to be ignoring the progress that the fast-casual, heavily-shorted (with a low float, to boot) takeaway chicken wing joint has made in 2018.
On the WING daily chart, below, the technicals are as bullish as can be, with price basing high and tightly in an established uptrend with sellers few and far between. The firm itself has enormous growth prospects across the country and has barely established a beachhead in many regions, which we know ought to capture the attention of Wall Street's growth managers.
And, yes, the M&A prospect of a buyout is present for a name like WING, with larger dining players champing at the bit for a fresh growth brand.
Indeed, there are many directions traders go can now in the dining space. But WING should be right at the forefront of many trading plans for the reasons listed above.