26Sep10:25 amEST
Cleaning Up a Fine Mess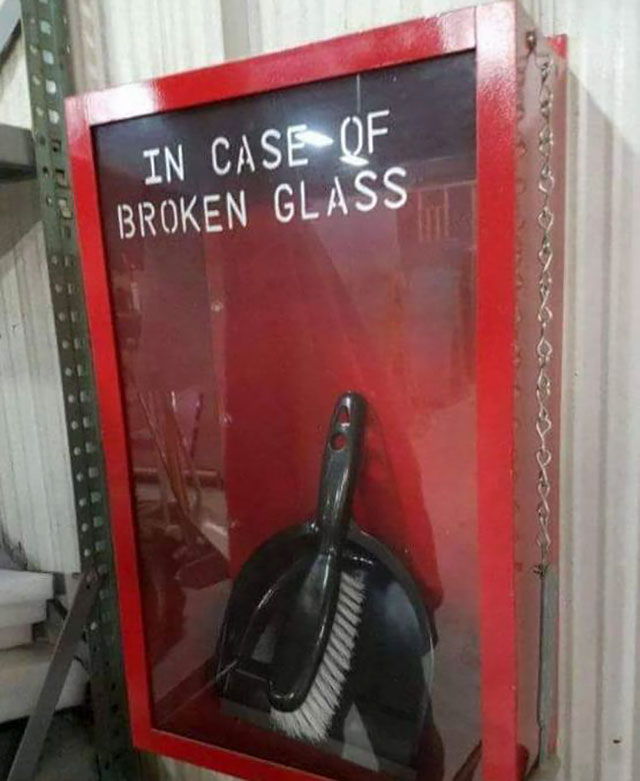 Of all the promising junior marquee growth names in the market over the last several years, GoPro and Yelp would have to rank right up there as being as disappointing as any of them. Along the way lower or sideways has been a series of ephemeral pops, quickly relinquished and oftentimes leading to fresh legs down.
Indeed, GPRO and YELP have likely been two of the most frustrating tech-related plays in the entire market since 2015, which is quite a long time now.
This morning, though, GPRO is gapping higher up and out of a tight, technical sideways base consolidation we flagged early last week on this site. I am long the name and decided to sell half of my position right off the opening bell.
As we noted with Members, GPRO is a heavily-shorted name and can easily squeeze from here. However, it is also a perennial heartbreaker and I want to keep a close eye on it to see if bulls can avoid the dreaded one-off pop-and-drop pattern.
Still, this GPRO move is promising especially in the context of an improving chart.
Speaking of improved charts, YELP is quietly one of the cleanest tech charts in the tape right now. On the updated daily timeframe, below, it is hard not to like the name later today if we do not see a post-FOMC quagmire out there.
I still think YELP is a viable buyout target, and the action of late smacks of buyers of size meaning business this time around after years of messy action.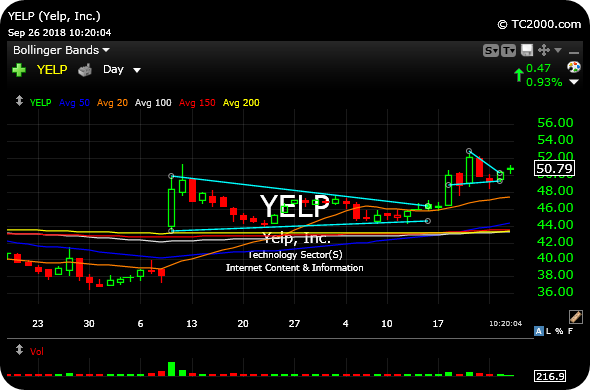 Stock Market Recap 09/25/18 ... Improper Topping Action...or...