26Sep3:02 pmEST
Improper Topping Action...or Basic Heartburn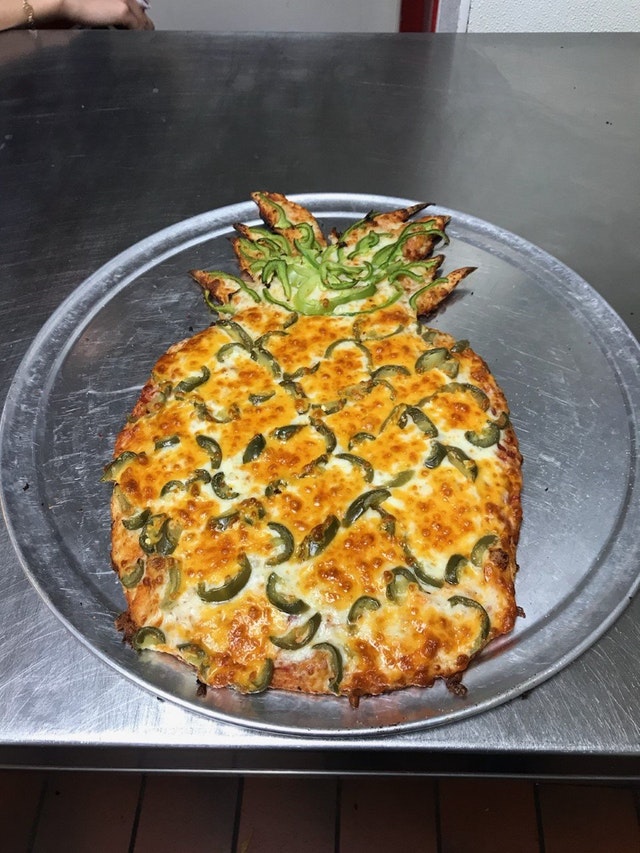 While I am not going to say that the post-FOMC reaction, thus far, has been wildly bearish, the initial move higher does smack of a bit of an offsides move by bulls.
Moreover, the small caps in the Russell 2000 Index continue to struggle as I write this. And I am going to want to see a strong final hour from them in order to become aggressive with fresh longs into tomorrow.
The general rule in technical analysis is that the more a well-defined area of support is probed, the most likely it is to eventually give way. Naturally, in bull markets there are plenty of exceptions to this rule, as bulls routinely seem to pull the rabbit out of the hat. But it is still a basic tenet not to be dismissed out of hand.
On the IWM ETF daily chart, below, for example, the visual motif of the small caps probing both $169 and the 50-day simple moving average (dark blue line) is still very much in play.
As much as I have wanted to take on fresh money longs today, I have been a net seller for better or worse as the IWM is probing $169 a bit one too many times for comfort.
Bears will argue this type of "churning" in the small caps amounts to a top before a drop, while bulls counter this is basic backing and filling in light of a major Fed rate hike and meeting before we eventually go higher yet.
Although the large cap tech stocks in the QQQ ETF are up nearly 0.65% as I write this, they are off session highs and I suspect the small cap weakness is raising a few eyebrows, especially if IWM closes under $169 today.