27Sep10:48 amEST
We've Got Spirit; Yes We Do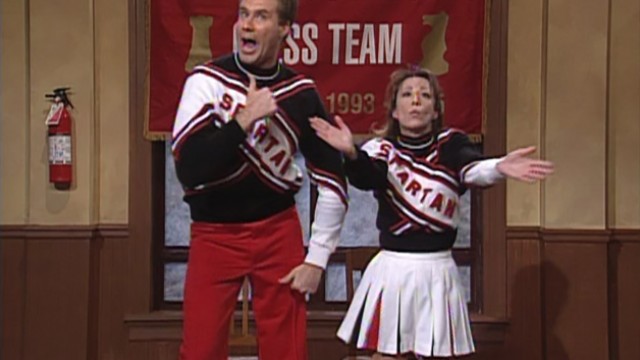 Spirit AeroSystems, Inc. can be seen as one of the more overlooked aerospace and defense plays. Based in Wichita, SPR builds several important pieces of the Boeing aircraft, including the fuselage of the 737, portions of the 787 fuselage, and the cockpit section of the fuselage of nearly all of its airliners.
Indeed, SPR is a key piece of the BA puzzle, and we ought to pay closer attention to the name. That goes double when the chart looks as attractive on the long side a the daily timeframe does, below, flagging tightly after a recent high buy volume thrust to the summer highs.
While names like AVAV KTOS have garnered attention in the mid-cap aerospace and defense space, and rightly so given their price action this summer, SPR is clearly in play as a fresh long idea. As an aside, looking at the longer-term chart yields a massively coiled base stretching back to late-2017.
Elsewhere, bulls are snapping back reasonably well this morning after a soft post-FOMC close yesterday. The Dow is clearly outpacing small caps, though, which means growth is not necessarily leading. Still, if the gains hold I will be looking to add back more long exposure.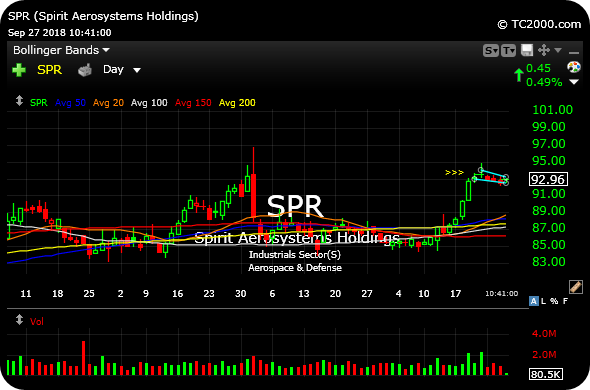 Stock Market Recap 09/26/18 ... LaCroix Might Be Worth LaRis...