31Dec12:28 pmEST
Dust Yourself Off and Start All Over Again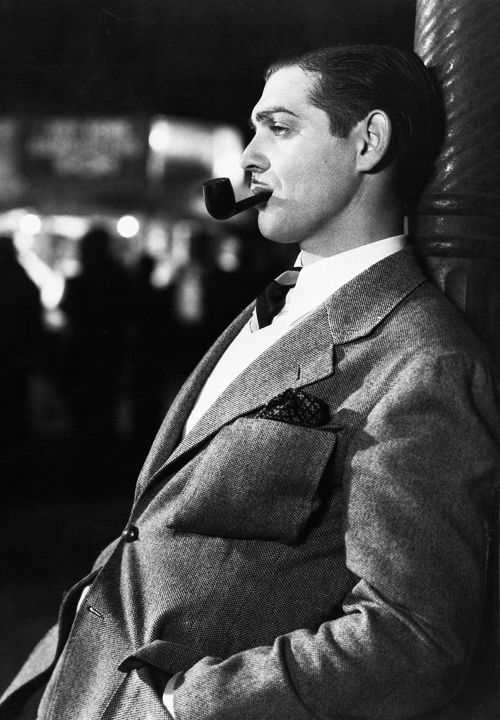 Don't lose your confidence
If you slip
Be grateful for a pleasant trip
And pick yourself up
Dust yourself off
And start all over again
As 2018 winds down, we continue to play our cards close to the vest inside Market Chess Subscription Services, and largely have since October.
But even if you have been too aggressively long (or, perhaps, short at the wrong time) in recent months, the good news is that a clean slate and fresh start awaits all of us in 2019.
While it may seem like an arbitrary flip of the calendar, a new year is still symbolic if nothing else, in its opportunity to start anew and get back to sound, disciplined trading.
I was already pretty light with longs, but used this morning to reduce my risk further as I would not be surprised to see a bit of renewed volatility in January. Gold and her miners continue to exude impressive resilience, though, it should be noted.
On that note, mental toughness and resilience themselves are two of the most important qualities in any competitive endeavor. And speculation is about as competitive as one can be.
So here's to new beginnings and a fresh start in 2019 to attack the market in a disciplined manner. I wish you all a happy, healthy, and safe New Year's Eve celebration.