26Feb10:52 amEST
A Quick Drink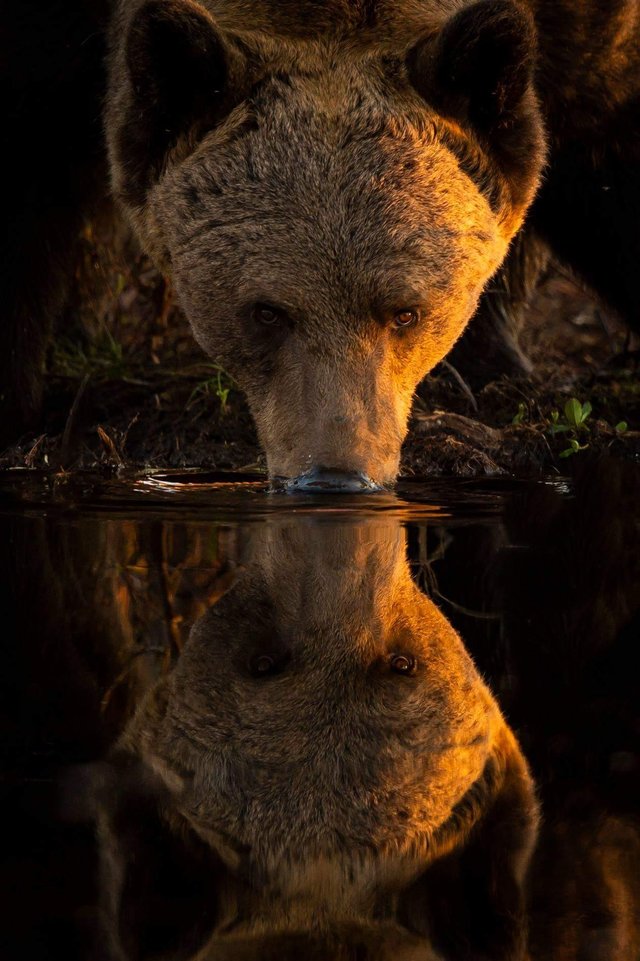 After several nearly two months of suffering from dehydration, bears enjoyed a quick drink of water this morning in the form of a weak futures session overnight somewhat spilling over into the opening bell.
But even with mega cap firms like CAT and HD gapping lower, the market seems to be reverting to what it has done since Christmas--Quickly absorb and stabilize the broad market after an apparent bear raid to bang us lower on bad news. At some point, that pattern will change but we will need to see it first to believe it. As we have seen, trying to anticipate the top to this post-Christmas rally has been an arduous task by any measure, as rotation has been one of the saving graces for bulls.
We may even see a fresh push lower by bears today to try to force the issue for a change in character, as it is fairly obvious (as I am sure you have seen across social media) that the major average, namely the SPY (S&P 500 Index ETF), are pushed up against prior resistance from the fourth quarter of 2018. Again, prior resistance is only potential current resistance if we see actual evidence of sellers presenting themselves in a meaningful way to reject us lower on heavy volume which sustains itself.
Thus far we have still not seen that, though a push under the $279 and $277 levels on the SPY would be a near-term cautionary sign.
In the meantime, some pot plays are perking up this morning. ACB is a name we have played before with Members and it has held up very well in recent weeks since we sold. I have my eye on it again for a fresh entry if the group attracts hot money throughout the session.
Stock Market Recap 02/25/19 ... Find Me a Witness Who Can Te...