27Feb11:17 amEST
Find Me a Witness Who Can Testify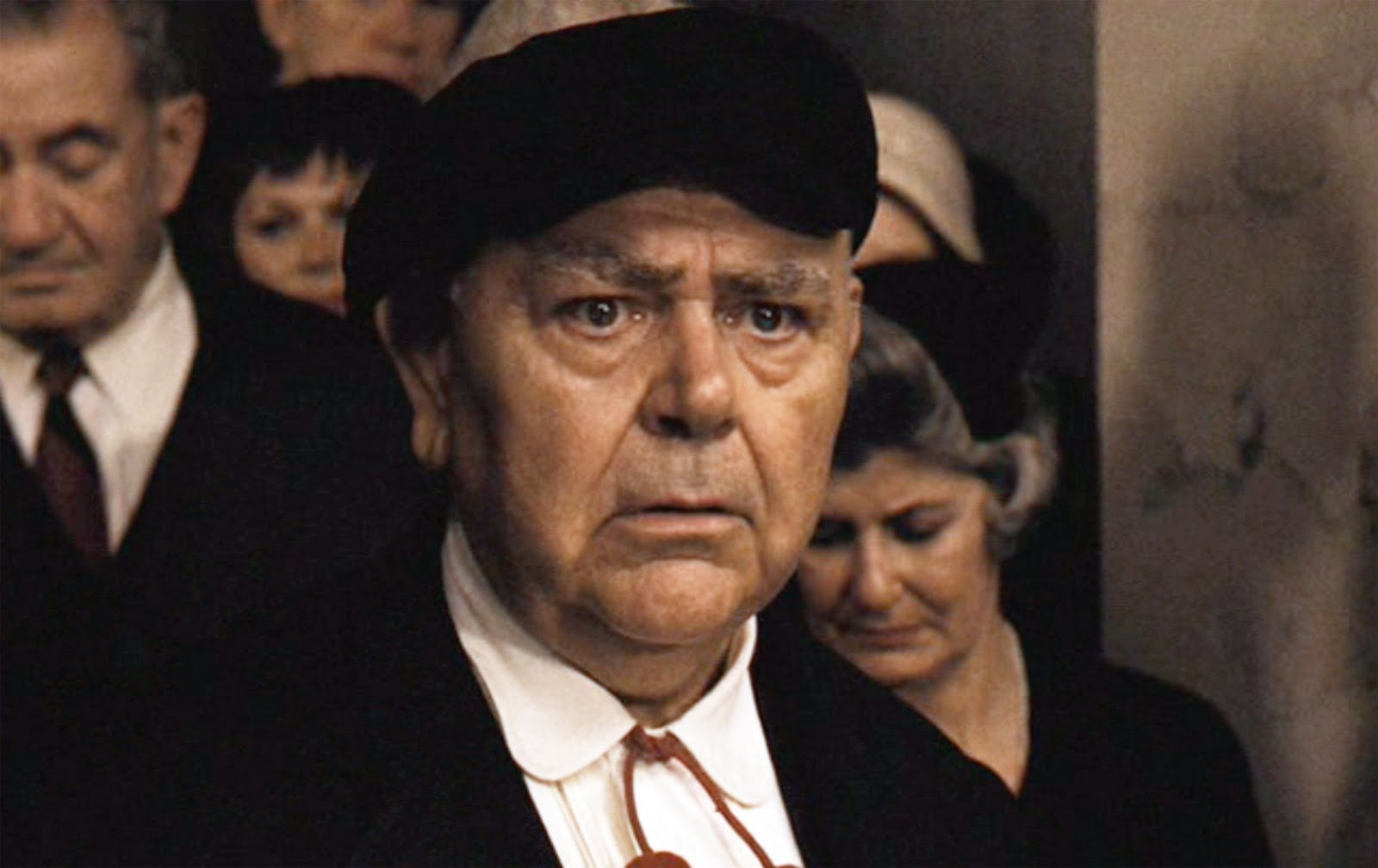 With all of the political happenings today, adding another layer of news flow on top of Fed Chair Powell's testimony before Congress, it seems all too easy to lose focus of what stocks are actually doing in lieu of the inevitable swirling headlines.
Having the above in mind, we should note that this morning's weakness on the indices should not be too surprising given that we still believe the market to be in digestion or backing-and-filling-mode of its recent two-month rally. The key issue will be whether bears prevail in delivering a few knockout blows to the bull case going forward by slamming the indices back under their respective 200-day moving average on heavy sell volume, begetting more selling in effect.
In the meantime, emerging winners like TNDM in healthcare and PANW in cybersecurity are exploding higher are impressive earnings. I would not chase either right here, but you can be sure I will be stalking them closely for entires in the coming weeks if they tighten up. Similar comments apply to recent stalwarts which have finally cooled off or at least gone sideways, like COUP and THOR.
As for intraday plays with good action early on, my TELL oil long seems to be waking up. The stocks is very heavily-shorted and today seems like the type of day where underwater shorts may get a bit panicky if they see their stocks up 5% in a weak tape.
Finally, gold miners are rightfully taking a break after a strong run. I think too many are dismissing the recent rally as merely a one-off pop. But this consolidation should be telling insofar as whether another run higher is on tap. I want to see tight bull flags on GDX GDXJ and across the space without the abrupt collapse we have seen so many times over the years from precious miners after previous rallies.