22May11:00 amEST
Swimming in Circles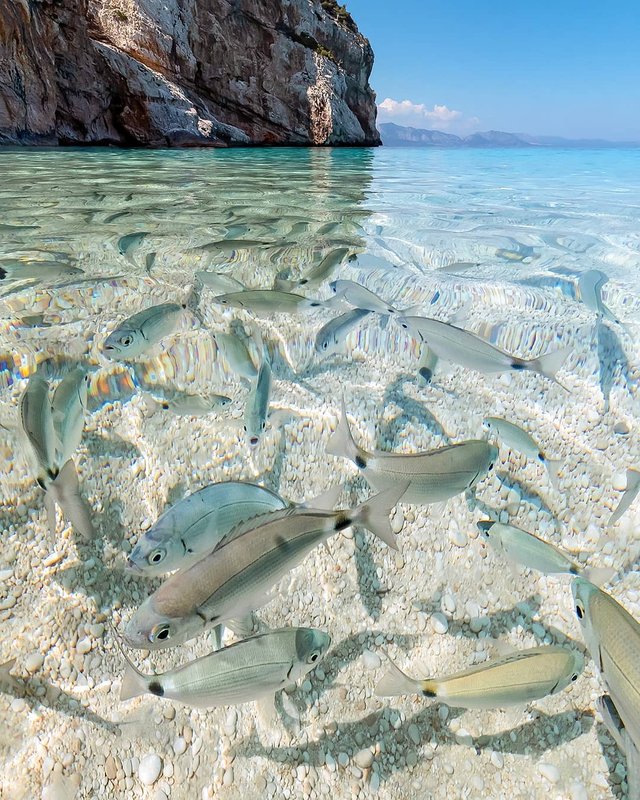 Fish are typically seen swimming in circles when the school wants to stay put--A common response of schools attacked by predators is the formation of a circle.
With respect to the current market, you might argue that the persistent trade war headlines combined with various glaring weak spots, namely the semis (with QCOM the concern du jour), functioning as a looming predator to the school of fish known as buyers. And when you factor in the coming long, holiday weekend, the market may very well be content to simply swim in circles as far as the indices are concerned.
Below the surface of the market and of our fish analogy, we still have some notable bright spots like software. As we speak, the likes of AYX NOW PVTL are outperforming with solid charts overall. And TWTR is even waking up with strong early buy volume, to boot. Of the "FANG" names, NFLX is up and running after its recent dip. I still think NFLX is the most attractive of the FANG names to own in terms of its growth and pricing power.
Overall, though, a consolidating broad market continues to slow down even the most enticing of individual charts. Eventually, bulls will need to break free from swimming in circles and take any perceived predators head-on in order to get a bit better trading environment this summer.