23May2:58 pmEST
All Eyes from All Angles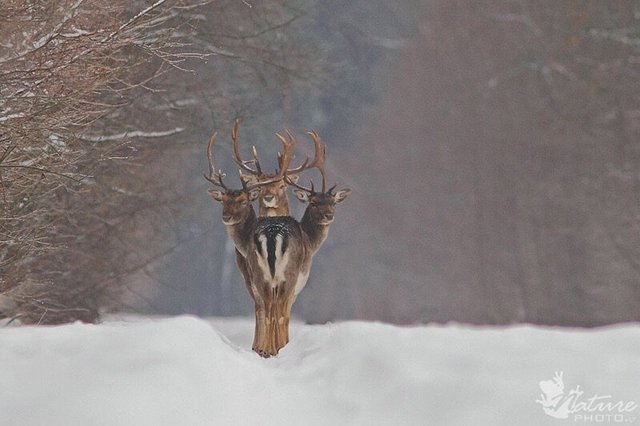 At the risk of being overly-dramatic headed into a holiday weekend, the S&P 500 Index is at the most critical of junctures.
Thus, in lieu of discussing individual stocks on dips, the more relative issue will be whether buyers can, in fact, place a floor underneath this wobbly, headline-sensitive market. If so, then individual names, especially the growth software stocks, will likely be at bargain entries for swings. If not, then classic June volatility likely awaits us after Memorial Day.
In terms of looking for clues, we need look no further than the $280 level, or roughly 2800/2810 on the SPY and S&P 500, respectively. As you know, SPY is the actively-traded ETF of the S&P, and we can just the hourly SPY, zoomed-out below, to note that $280 has been a major, not minor, level for equities dating back not just to this winter, but also the winter of 2018.
You can also see the potential for a double-bottom off this level dating back to the lows earlier this month. However, double-bottoms are overrated by traders and the better thesis is likely to view this level as the low end of a choppy range--It would only be a decisive break and hold below that would have me changing that tune this summer.
As for other clues, the VIX is higher but still below 20, which is more of a danger zone above it for me. And SPLK leads some software stocks reporting earnings tonight which could tip the scales behind the political headlines into the Friday before Memorial Day.