12Sep10:50 amEST
Détente from the Horror Show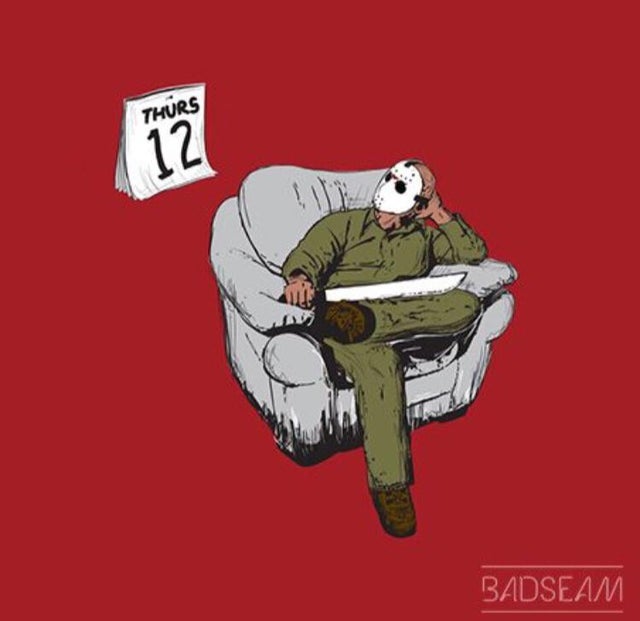 Putting political opinions to one side, we know that whichever side you are on regarding the China/U.S. trade war there is no denying the increased, random overnight volatility we have seen in the market because of it for a good while now.
But with President Trump delaying China tariffs as a good will gesture amid more rumblings of a trade deal still in the works, it may very well prove to be all the ammunition some of the better China-related charts need to stage fresh breakouts.
BABA is the poster child for this type of thesis, as you can see the internet giant basing sideways nicely all summer on its daily chart, below. If BABA can clear $180 here on this news, I suspect the relatively lull on the trade war front should provide a window for similar stocks to make similar moves.
Elsewhere, with the ECB's dovish actions this morning we have a decent pop in gold and her miners. Still, with the FOMC lurking next week I am not looking to get aggressive with miners until after that defined risk event.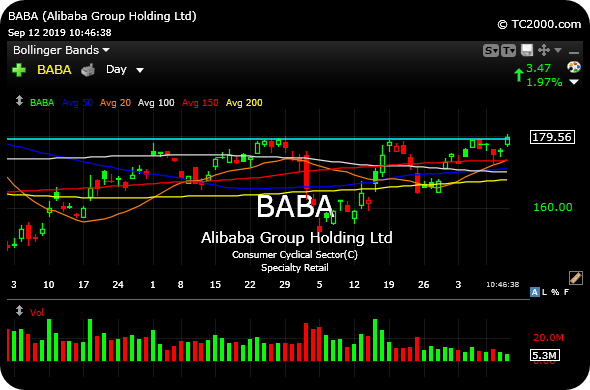 Stock Market Recap 09/11/19 ... A Chance to Get Back Above W...