16Sep10:24 amEST
Saber, Rattle, and Roll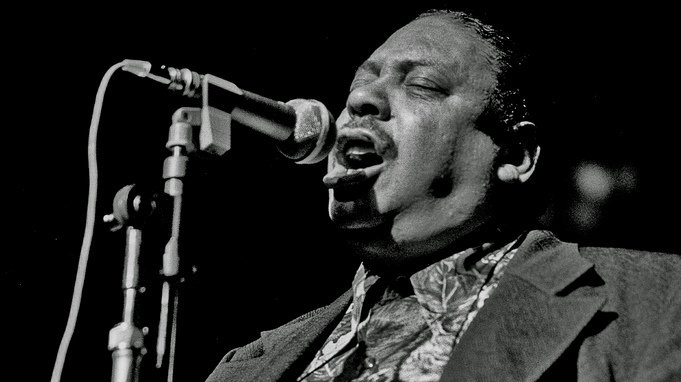 In the wake of the Saudi Arabia oil attack (with fingers being pointed at Iran for saber rattling), stocks are mostly soft albeit with IWM holding green as I write this. Still, beyond the initial jolt in stocks overnight it appears as though we are likely in a holding pattern until after FOMC later this week.
On the matter of crude, we can see below on the weekly chart for the USO ETF that the breakout aligns technically with the news flow.
When we see this circumstance develop, it can mean that a rather powerful move is now in progress. That said, quality setups like KOS ran away higher quickly at the open in energy, which means we want to stay disciplined and look for a better entry once this news-related spike settles down.
Overall, small caps are exuding impressive relative strength this morning. However, I am expecting a rather slow buildup into the FOMC before we get clues as to our next big move on the indices headed into the fourth quarter of 2019.