13Sep3:22 pmEST
Dead Ahead of The Fed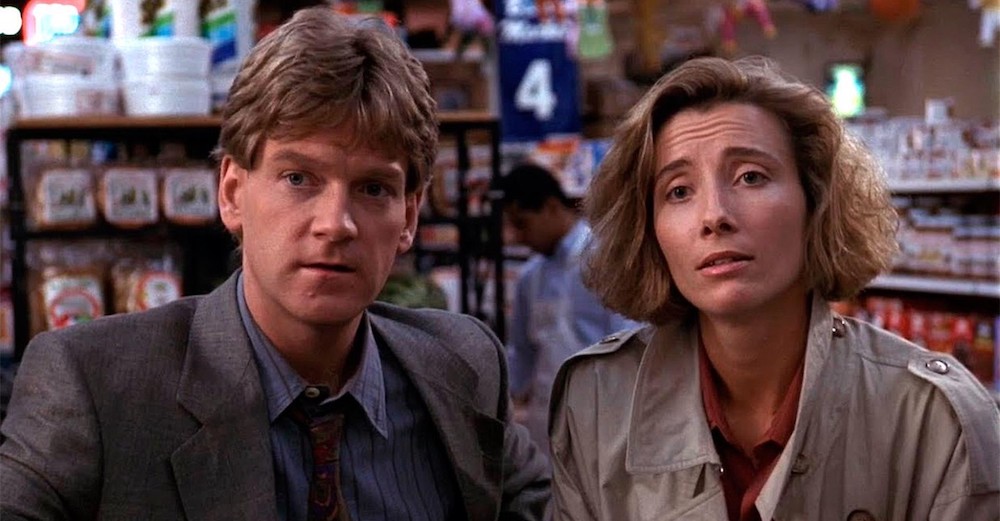 It is a rather quiet end of the week on Wall Street, which may very well be apropos considering the potential storm next week with the much-ballyhooed FOMC. AAPL FB GOOGL are down on antitrust headlines, but note how GOOGL even today is exuding relative strength to peers. For a while now, GOOGL has had the best "FANG" chart, and that remains the case today.
Another point worth noting into the weekend, and this is something we stressed for Members earlier this week: When the ECB headlines hit about their dovish actions, gold and her miners initially popped but then slid soundly into the red. We took that as a cue to back off the precious complex until after a bigger, defined risk event, which is of course the FOMC coming up next Wednesday.
And, as you can see below on the GDX daily chart, the senior gold miner ETF lost its 50-day moving average.
To be sure, I am still on board with the idea of a new gold bull run. However, it is also worth remembering just how volatility all things commodity-related can truly be--We want to avoid corrections when we are able to. And selling off on the ECB news was likely a near-term sign to tread lightly until after see the FOMC reaction next week and, indeed, into the end of the third quarter.
We will flesh out these point and plenty more over the weekend in full-length Strategy Session for Members.