25Sep12:05 pmEST
Stairs Up, Down, Left, Right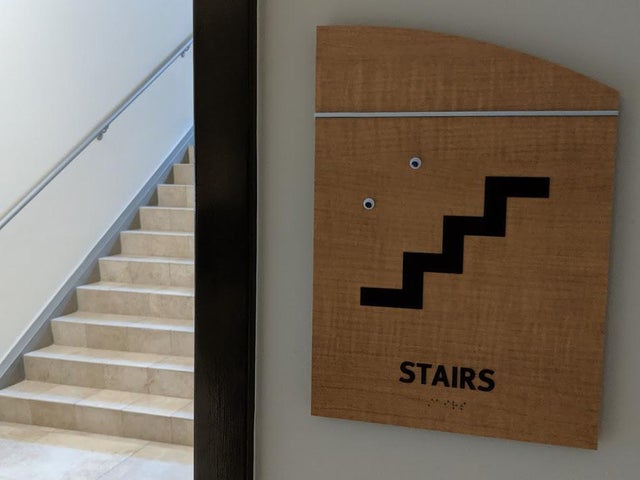 Another upbeat China trade war deal rumor sent stocks higher earlier this morning after a rather soft open for tech. To be sure, the lack of participation by software growth names continues to be a sore spot for bulls, especially a stock like COUP down 7% after holding up well compared to its peers for a while now.
Despite the Dow up triple-digits, I continue to find the trading atmosphere to be uniquely choppy. Apart from a relatively smooth precious miner long earlier this week, I had to cut a few longs which quickly got away from me. Overall, this backdrop does not inspire much enthusiasm for an imminent breakout higher, although that can change quickly once the new quarter begins.
On a more positive note, the housing complex continues to impress throughout this chop. Beyond the homebuilders themselves, quite a few of the housing-related retail plays are strong. FND is a name we have been noting for Members of late. And that one is surging nicely today. But Restoration Hardware, below on its updated daily chart, is setting up behind it with a tight and high base over the last week or two. You are talking about a heavily-shorted, low float name with a strong chart, the recipe for a big squeeze back over $170.
The broad market seems like it is taking the stairs up, down, left, and right multiple times during every single session these days. At some point that will change and we will get smoother trading. When we do, the entire housing complex has made its case for a strong close to 2019.