27Sep10:18 amEST
Waiting for Things to Align Better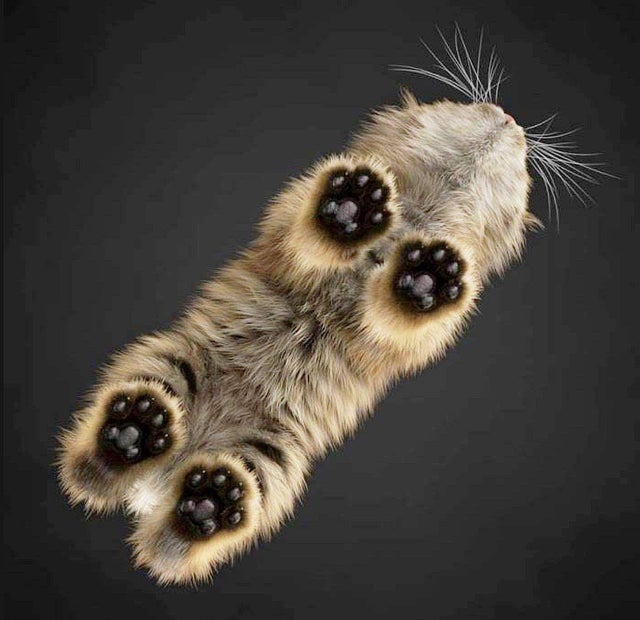 Another opening fade in both the small caps and especially the Nasdaq drives home the message just how choppy and indecisive the current market truly is. As we have been noting, this could be an "all of the above" function of end of month/quarter gamesmanship by fund managers, swirling headlines, shaking out bullish sentiment, or simply a period where growth stocks needed to cool down. Either way, we are where we are with one more trading session left on Monday before October and the final quarter of 2019 commences.
One sector which continues to impress is housing, with various off-the-beaten-path stocks like TRI Pointe Group Inc, below on its strong daily chart flagging tightly in an uptrend. The regional builder has more than a $2 billion market cap and seems poised to grow. Indeed, plenty of names in the ITB and XHB ETFs are sporting sound technicals, especially when seen in light of the carnage in tech and growth this month.
Whether it is the MU earnings dump or the PTON IPO flop, this market has more than enough reasons to remain sluggish at best. It is only when we see the market become tired of being tired that the bull case will align better for an end-of-year rally. In the meantime, waiting out the choppy and frustrating action is likely the best course of action.