26Sep3:21 pmEST
Slow and Steady is Losing the Race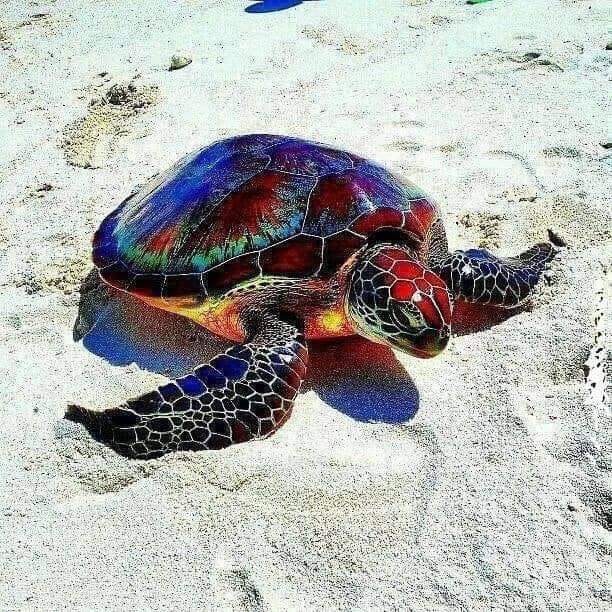 The small caps housed in the IWM ETF seem to be at a do-or-die area right now, as illustrated on the IWM hourly chart, updated below. On the one hand, the smalls have pulled back off their rally throughout early-to-mid September in a fairly orderly manner. In and of itself, that seems to be bullish, as we noted a while back.
But sooner or later we need to see the proverbial strong hands arrive to place a firm bottom underneath the Russell 2000 Index (of which IWM is the actively-traded ETF).
And with the IWM down 1% today as I write this, you will note that the smalls have given back roughly half of their gains from earlier in the month. Should buyers now fail to step in, the entire rally becomes suspect into further weakness from here, despite how promising the group looked earlier this month.
While it is true that we may simply be seeing end of quarter profit-taking combined with heightened sensitivity to various headlines, not to mention shaking out some bullish sentiment in the process, it is important to keep a close eye on the small caps in case they happen to roll back over entirely like they did at various points since May. Overall, the space has gone nowhere since late-February.
On various timeframes, though, the current spot for smalls to find buyers seems to be as significant as ever.