23Oct10:48 amEST
Don't Just Go Through the Motions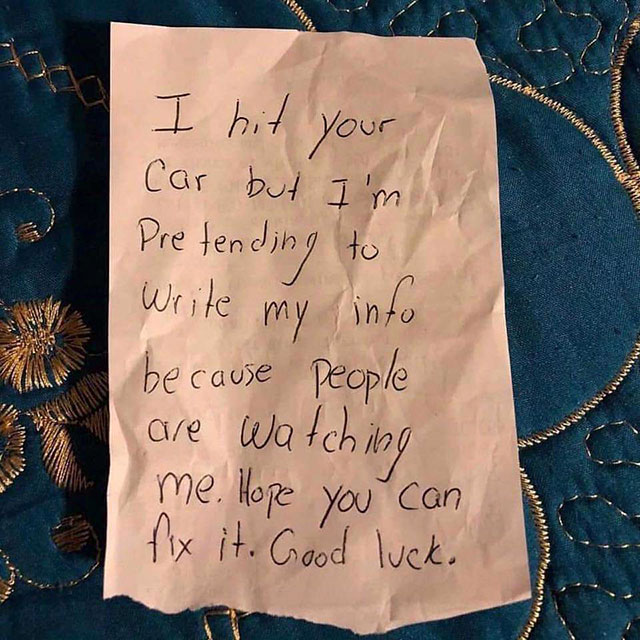 One of the more challenging aspects about speculation, of all kinds, is catching yourself in the moment and resisting the urge to place a bet simply because that is what you think you are supposed to do. After all, if you are not trading, then what difference is there between you and some who never trades? On the surface, it seems like not trading all the time is flaw in the trading process.
But when we are dealing with a market like this, complete with head-fakes, abrupt breakdowns in high beta sectors, and a general lack of day-to-day rhythm and flow among the major indices, sectors, and leading stocks, it becomes apparent in due time that placing too many trades simply for the sake of doing so will almost assuredly be punished, and punished much more harshly than previous cycles we have trades where bulls were seemingly bailed out in perpetuity.
Given the heavy and steady selling in software names and indeed many growth stocks at-large, it is tough to get too giddy about the progress small caps, biotechs, even energy and some materials names have made. True, chips, housing, and financials have done their level best to offset software weakness.
However, the market remains largely uninspired at the moment, which makes ramping up aggression on the long side something more akin to seeing the thrill of gambling rather than placing a carefully thought-out, disciplined bet.
Case in point: Bulls are breathing a sigh of relief this morning that the CAT NOW SNAP earnings selloffs are not wreaking havoc on the market. And while those names are largely down only modestly here, I doubt a moral victory for bulls is something actionable enough off of which to trade.
Instead, one area which seems a bit more inspired here is the precious mining space. After a few days of dipping in the face of higher rates, the group is responding nicely this morning as rates inch lower.
AU was a Long Watchlist idea for Members this week, and that one is popping nicely here. Another miner to watch is Gold Fields, below on its daily chart. Note how smooth and orderly the action has been, especially compared to many equities in tech (and this is a gold miner, of all things!).
A push above $5.80 now should threaten a fresh breakout for one of many miners basing tightly near their late-summer highs.