23Oct3:43 pmEST
A Good Market Spoiled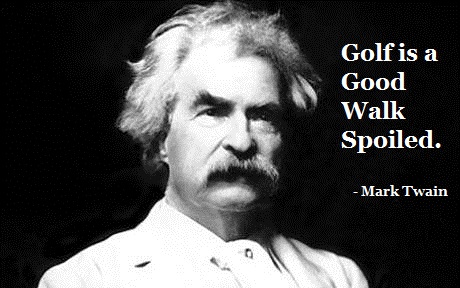 Amid another sloppy and choppy day in the broad market, it is worth flagging Callaway Golf for you.
On the ELY daily chart, below, note the outperformance of late, including the green today. True, earnings are coming up tomorrow.
But the most interesting aspect about Callaway here is that they own a stake in TopGolf, an up-and-coming company creating some buzz for a potential IPO. The TopGolf business model basically fuses golf (driving range) with a sports bar theme, making it much more palatable to casual golf enthusiasts.
As for the market at-large, tonight's loaded earnings lineup figure to be pivotal: F MSFT LRCX PYPL TSLA XLNX.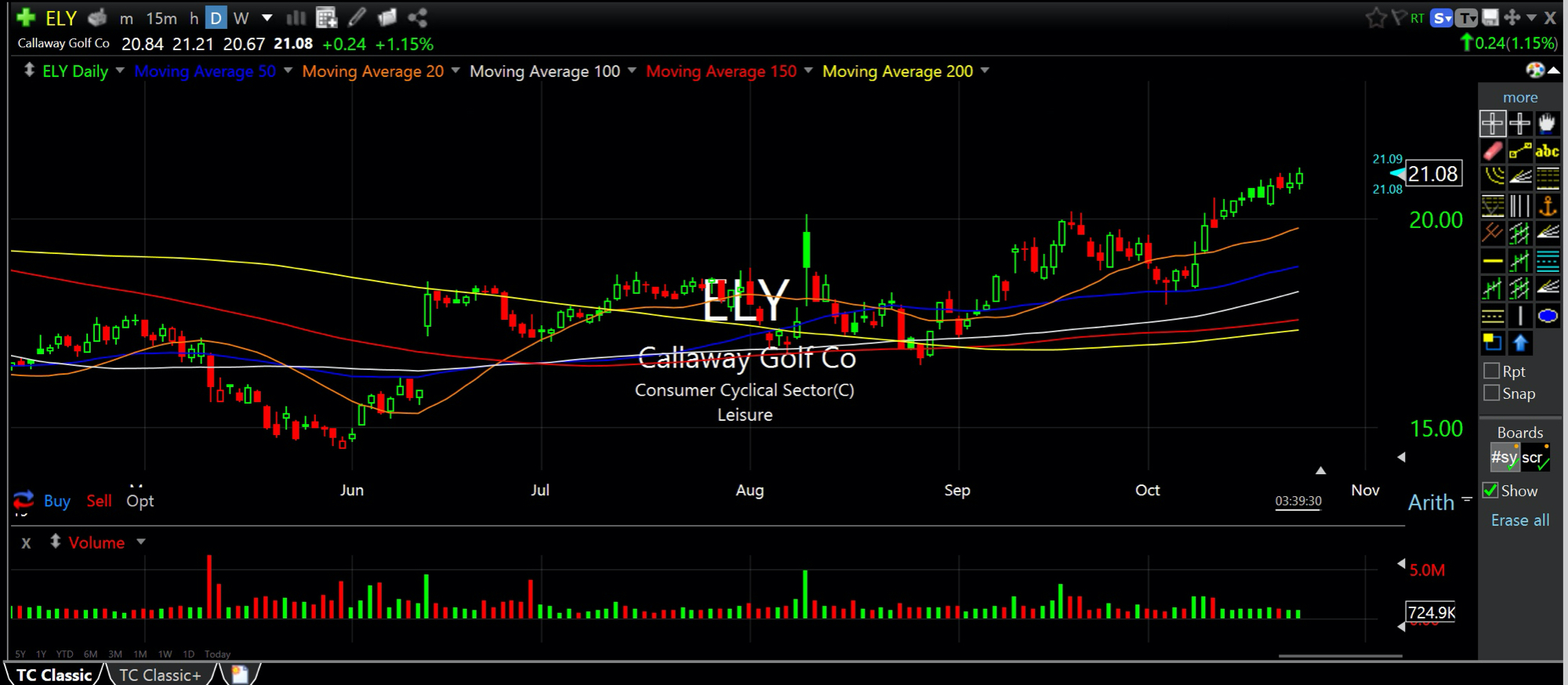 Don't Just Go Through the Mo... Flexing in Time for Hallowee...