28Oct12:53 pmEST
Do Some Detective Work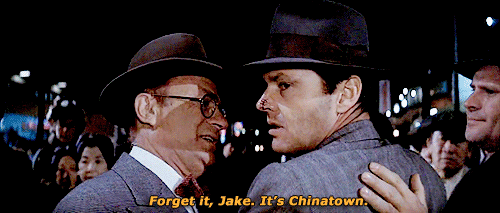 On the back of breaking news from Reuters this morning that Google or Alphabet is in talks to acquire Fitbit, shares of FIT were higher by around 22% as I write this.
Despite the FIT chart sporting a fairly strong downtrend much of its time since 2015, we know that the business model was such that a buyout could come at any time. After all, tracking personalized data in that capacity clearly has value for some of the modern tech giants, with GOOGL being a pretty good example.
Given the surge today, FIT now has about a $1.36 market cap. For GOOGL, this may not be an enormous deal compared to other firms they could have gone after. But, clearly, it is still a deal.
With this in mind, another name with the "wearables" angle to track data is Garmin. GRMN has expanded its product line and reach since the middle of last decade, when the stock was known mostly for automobile navigational devices. But a closer look at GRMN now reveals an impressive portfolio of various products, especially the wearables.
That said, we are talking about a firm with a $16.67 billion market cap now, making it a much bigger potential deal than FIT. But could AAPL or MSFT, for example, go after GRMN anyway? Perhaps.
But even if they do not, headed into October 30th earnings it is hard not to like the GRMN chart, updated below on the daily timeframe. Pending this coming earnings outcome, I expect GRMN to eventually surpass its prior 2007 all-time highs of $125.68.
Garmin is also the sort of name which is too easy to forget about, as the excitement from 2005-2007 has long faded away for the stock. But that may be an even more appealing setup, as the firm slowly creates more and more value as it steadily and smartly reinvents itself.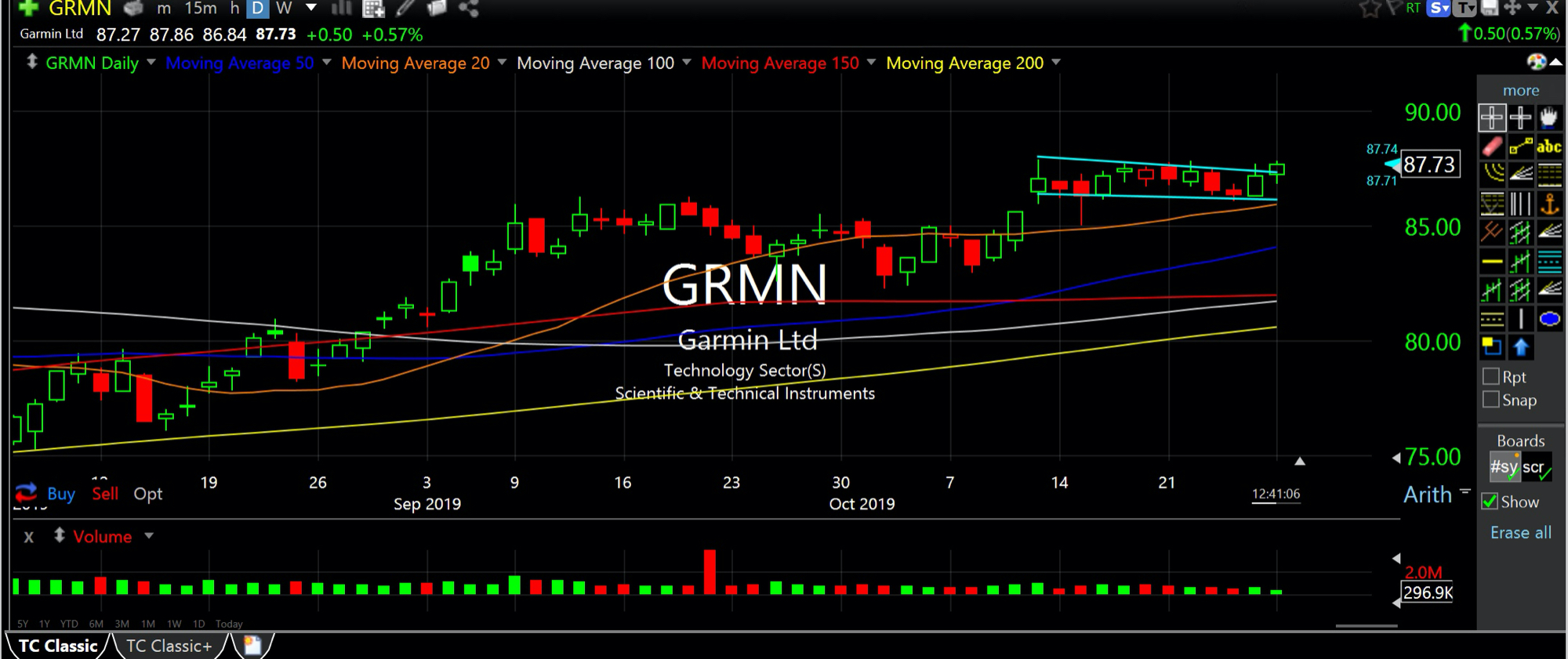 Flexing in Time for Hallowee... Stock Market Recap 10/28/19 ...