24Oct11:07 amEST
Flexing in Time for Halloween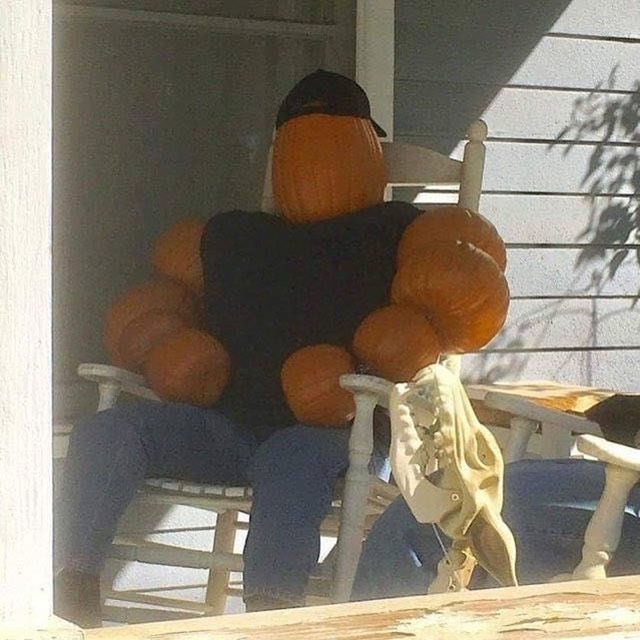 A sharp bounce virtually across the board in the bludgeoned software sector is giving bulls hope, once again, for the worst being over among growth stocks. While that may be the case, as the elder software statesman MSFT bounces a bit after earnings, there remains considerable risk of backing, filling, and more chopping around even if the lows are, indeed, in. And that may not even be the case.
So, while it is nice to see AVLR COUP NOW RNG SMAR up sharply, let us not get ahead of ourselves just yet.
In the meantime, we have the precious metals and their miners strong even in the face of a firm Dollar.
For a while now, we have been discussing the various interpretations of the GDX (ETF for senior gold miners). The daily chart could have been seen as a bearish head and shoulders top.
But we opted for the weekly chart, updated, below, sporting a fairly bullish-looking multi-week flag consolidation, due to the long-term view and generally positive action in the sector the last few quarters. With today's strength, pending the close and the weekly close tomorrow, gold bugs have a shot at getting in a Halloween rally, if not more. The broad-based nature of the precious miner rally seems to be another bright spot, too, beyond the silver metal itself acting very well.